Yellowknife Outdoor Adventures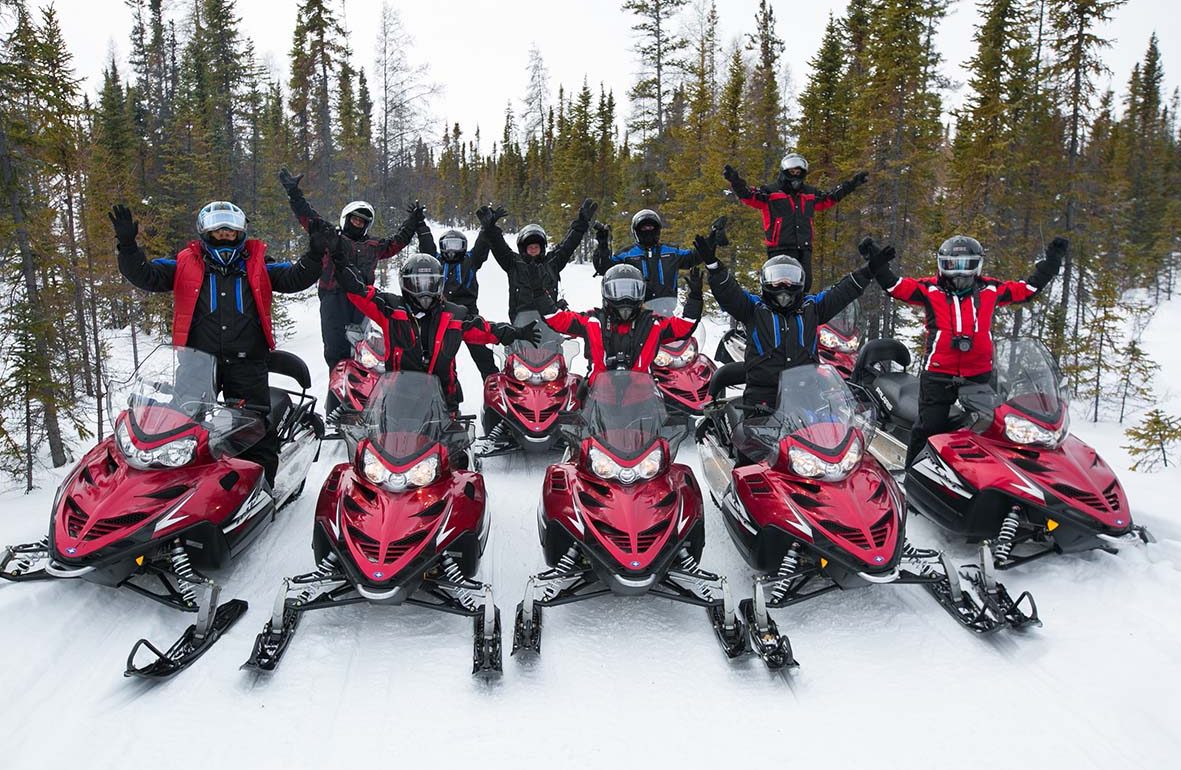 The owner of Yellowknife Outdoor Adventures, Carlos Gonzalez, has lived in the Northwest Territories for the past 31 years. With a boundless passion for the outdoors, with a love for the changing seasons, wildlife, fishing and natural beauty of this spectacular part of Canada, he invites you to share a superlative experience.
An award-winning guide, teacher and restaurant owner, Carlos knows how to help people break free from their daily routines. He and his team are always up for an adventure and ready to share their knowledge in English, French, Spanish and Italian. Yellowknife Outdoor Adventures operates at full steam year round, taking people to Great Slave Lake for fishing trips or tours in summer, out into the forest in winter for snowmobiling excursions, to the middle of Nahanni National Park (a UNESCO world heritage site) to view wildlife and see Virginia Falls, etc.
Carlos shows you the very best of what's on offer under skies that are haloed by northern lights. And why not visit the capital, where the company has its offices? Yellowknife is full of hidden gems just waiting to be discovered!