Winnipeg River Heritage Museum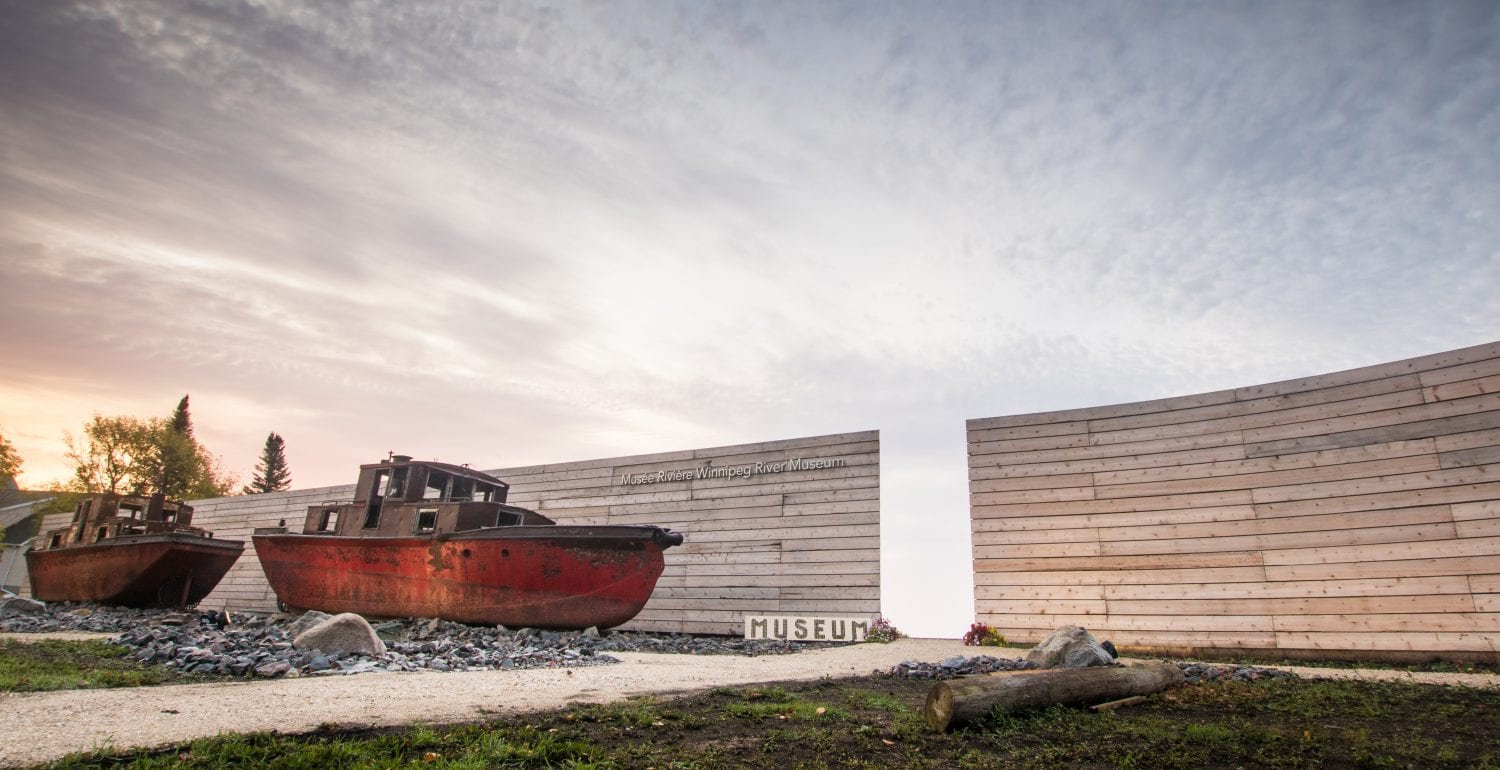 The Winnipeg River has a significant, and often unsung, place in the story of Manitoba. This new museum is turning that around. The Winnipeg River was instrumental in the settlement of communities near this historically significant transportation route.
The new Winnipeg River Heritage Museum was built along the river on land bequeathed by one of the first Quebec homesteaders to settle in the area. It houses family heirlooms and stories of the community. In 2014, a fire destroyed many of its artifacts. Fortunately, several objects have been preserved and allow us to learn more about the history of the region through photos, exhibits and interactive programming designed around the theme : Giinawind bemaadizyang ziibiing; We are the people of the river.
In addition, annually, from December to February, tour the new museum and get into the holiday spirit during the Festival des crèches. A collection of over 300 nativity scenes ornate the museum's permanent exhibit space. Bedazzling, this Christmas collection showcases custom made Creche scenes from over 35 countries around the world.