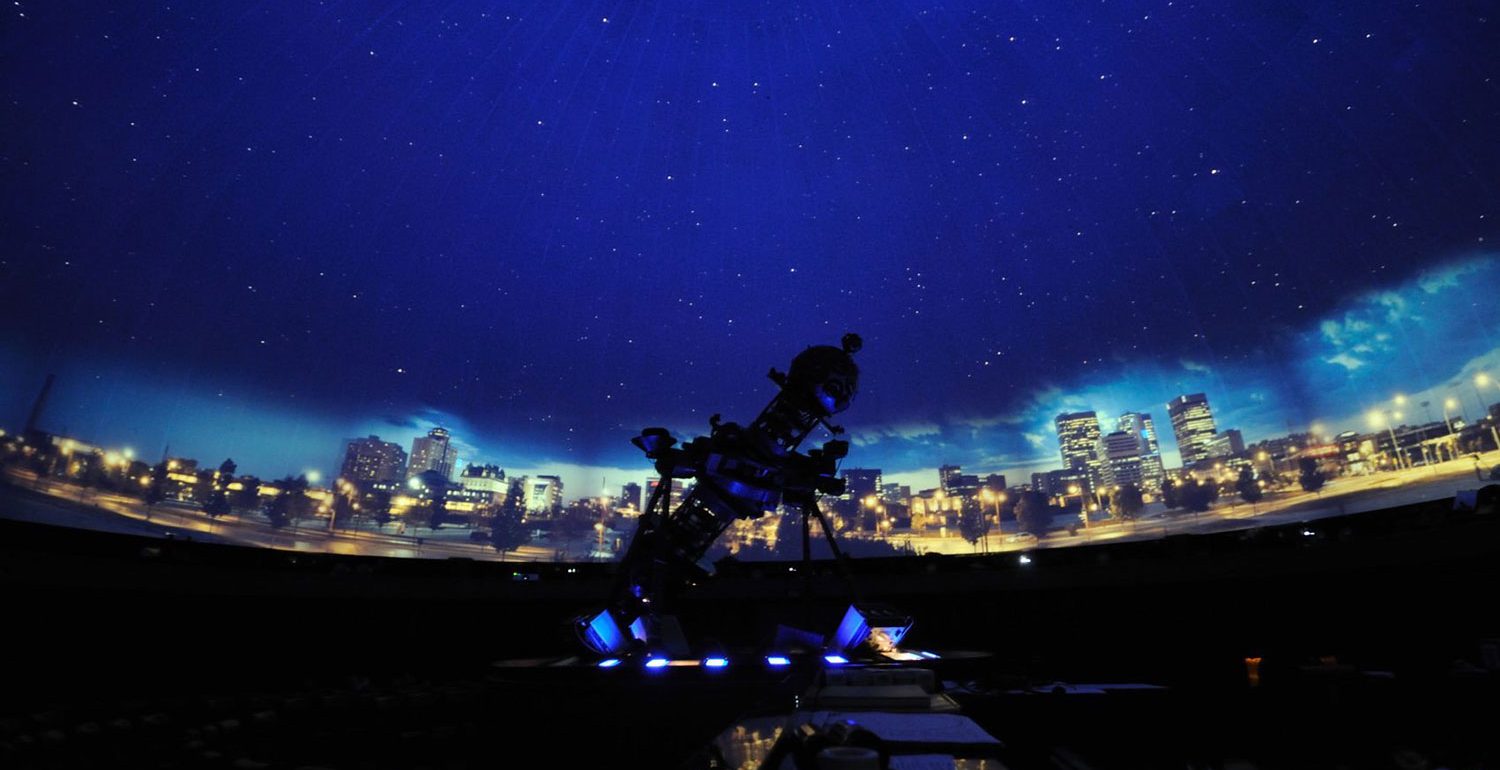 Set sail on a voyage of excitement and discovery at the Manitoba Museum. Only here can you travel through time to the roaring 20s, board a life-sized sailing ship, explore the Arctic, and roam the Prairies—all while viewing many of the Museum's 2.8 million artifacts and specimens that detail the human and natural history of Manitoba.
There's always something new to discover. The Museum experience is immersive, sharing Manitoba's stories with dioramas and captivating stories. Embark on a thrilling voyage aboard the Nonsuch, a replica of the 17th-century ship that laid the foundation for the Hudson's Bay Company. Explore an animated underwater environment that takes you back 450 million years ago to the tropical sea that once covered much of Manitoba. Watch a polar bear under the northern lights or enjoy the beauty of a pristine Boreal Forest as it appeared hundreds of years ago. Observe a Cree family as they gather food by a stream or stroll the wooden boardwalks enjoying the sounds of 1920s Winnipeg.
An ever-changing variety of touring world-class and specialty exhibitions complements our nine permanent Museum Galleries. Our Discovery Room and New Acquisition Cases feature temporary exhibits of items brought out from or going into our vaults.