Vive les voyageurs French-Canadian Festival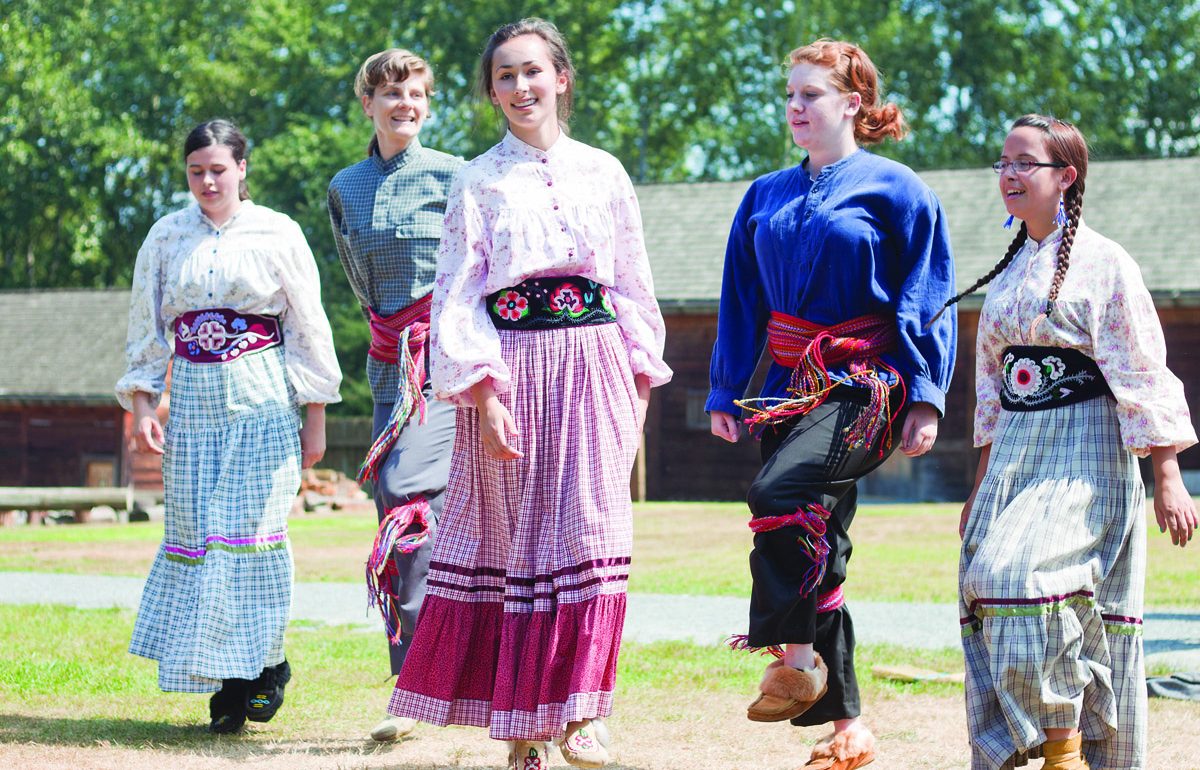 Experience a celebration of the vibrant French-Canadian culture that thrives today in British Columbia, and which emerged in the region when Hudson's Bay Company fur traders arrived at Fort Langley in 1827.
On the weekend, savour French-Canadian food such as poutine and maple taffy on snow, learn Métis dances, listen to live music and play the wooden spoons.
Learn about Francophone history, culture, and historic modes of transportation that helped shape this region.
On weekdays, immerse your students in a French-Canadian cultural experience. Participate in fun learning activities, taste maple taffy and learn about French-Canadian music with the spoon and jig. We welcome all student groups from Francophone, French-Immersion or Anglophone schools.
Parks Canada has been organizing Vive les voyageurs French-Canadian Festival since 2010.
Weekend admission is 7.80 CAD per adult, 6.55 CAD per senior and FREE for children and pass holders. Enhanced school program fees apply to groups on weekdays and must be booked in advance.
Weekend activities: January 19-20, 2019
School Program: January 14-18, 21-25, 2019
Check out ourn Calendar of events, too!