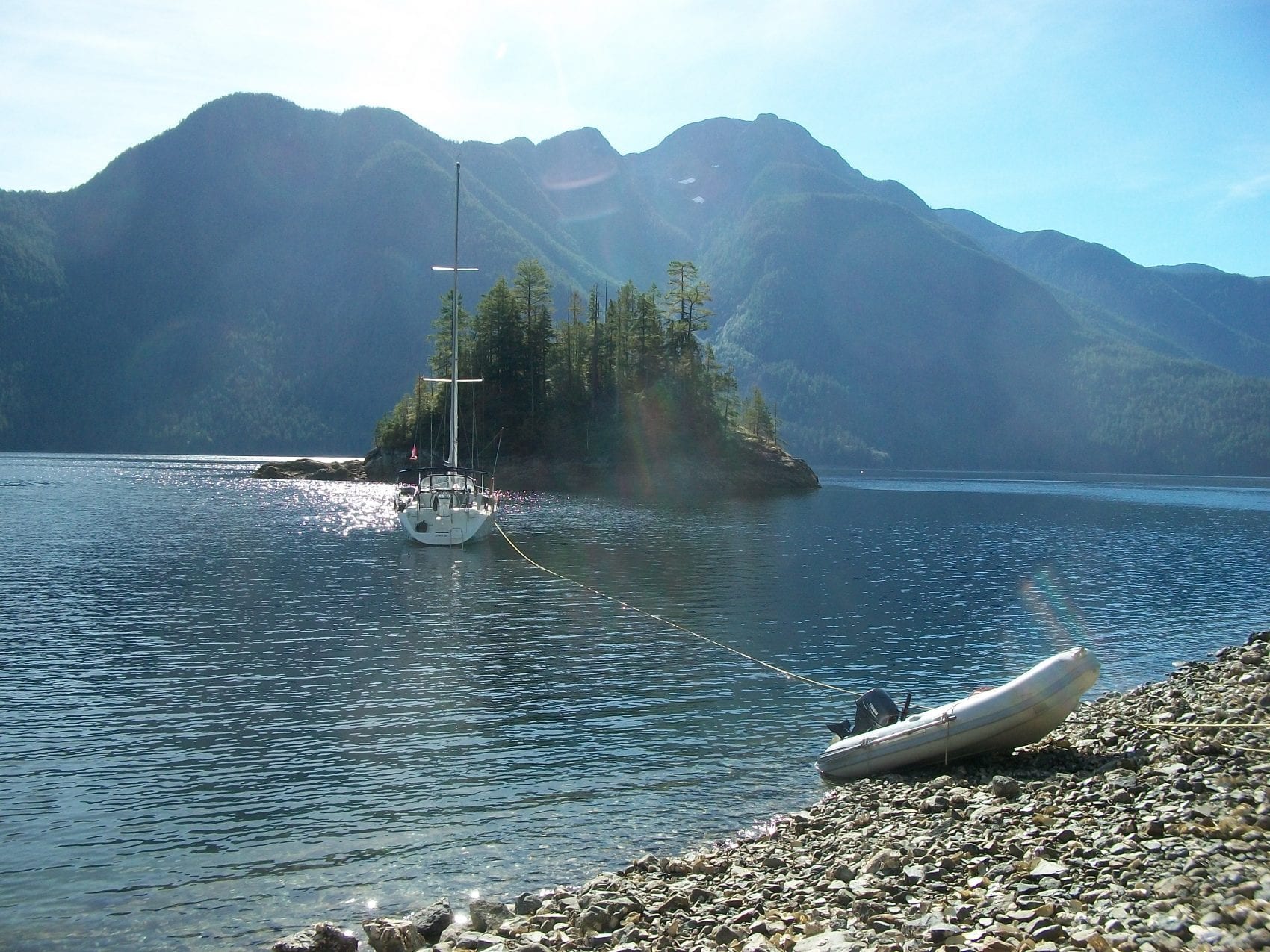 Go sailing with a free spirit. Repeat those words a few times and you'll feel an irresistible urge to go sailing… It's this feeling of being completely lighthearted that Free Spirit Sailing evokes in its logo and services.
Owner Agathe Gaulin has over 25 years' experience as a sailboat skipper and 10 years as a sailing instructor. Whether you're a beginner or a skilled sailor, she'll teach you everything you need to know to take the helm, perform all the manoeuvres, and sail safely and confidently on a sailboat like Free Spirit.
The magical part of this approach is that groups of friends or families can be crew members and be confident they'll fully enjoy an excursion out on the water. Everyone can take their turn at steering the boat under the expert eye of Agathe, whose passion for sailing is boundless. If you'd like to go sailing for a few days to explore West Coast islands and see whales, eagles and seals, or go on a longer cruise and feel like a real sailor, you'll find Free Spirit Sailing to be true to its name and able to deliver on its promise of freedom!
The important thing is for your Pacific Ocean excursion to become an unforgettable memory.
Information: http://freespiritsailing.ca/