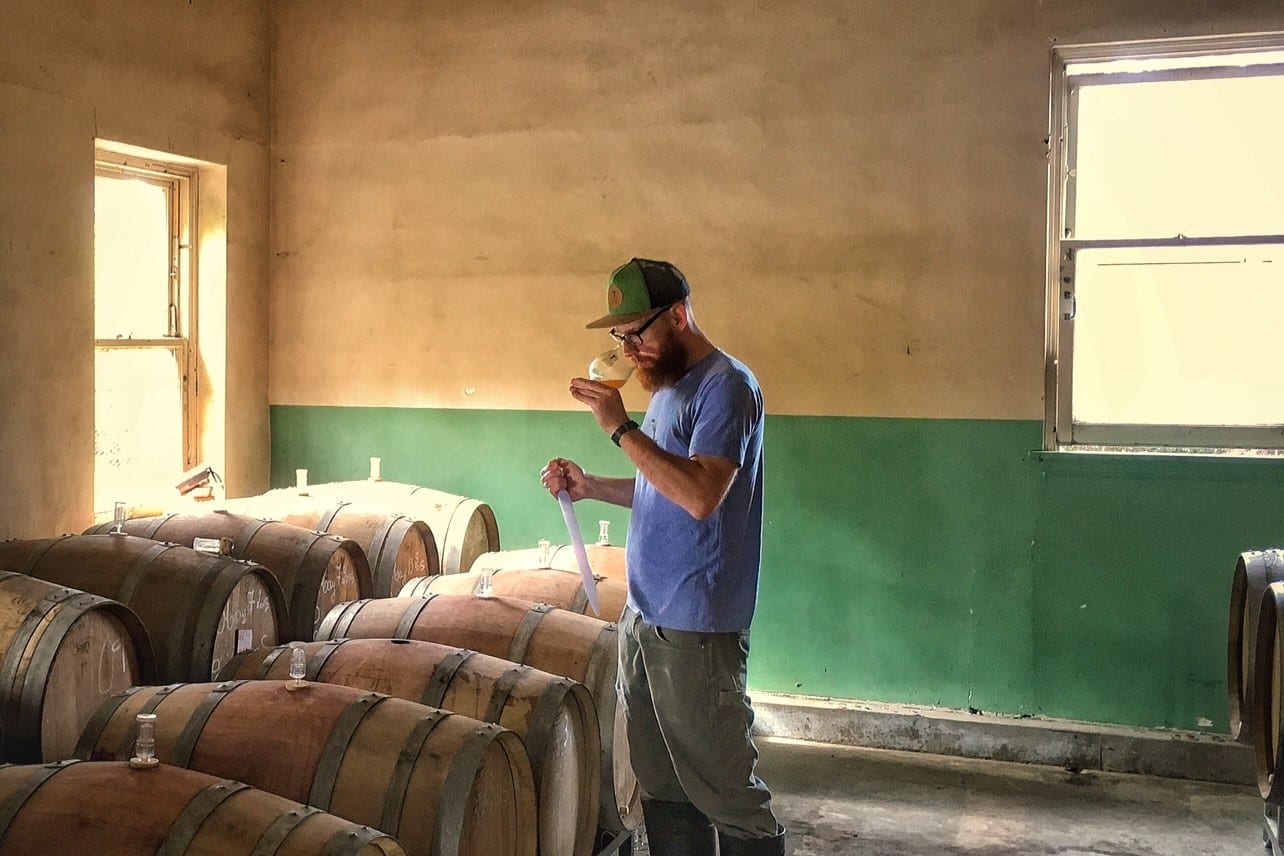 Microbreweries have been all the rage for the past few years from coast to coast, and Townsite Brewing Inc., located in the historic Townsite neighborhood of Powell River, is part of this booming sector.
Headed by Cédric Dauchot, former manager of brewing operations in Quebec for Les Trois Brasseurs Canada, Townsite Microbrewery is now tantalizing the taste buds of West Coast enthusiasts and curious beer drinkers. Their vast variety of microbrewed beers falls into three categories: Legacy Beers, available year round (ale, IPA, pale ale, stout, etc.); Seasonal Beers (winter ale, blackberry wheat, bière de garde, etc.); and Hulks (strong ales, especially Belgian-type).
Quality and particularly the flavours of these delicious beers are the trademark of this energetic and amusingly irreverent microbrewery team. Once you enter the site, you'll want to come back for the ambience, the products, and the many beers to discover.
Free guided tours are also given at 3:00 pm on Saturdays and Thursdays during the summer. Leave your worries at home, because at Townsite Microbrewery, it's all about relaxing and enjoying well‑crafted beer!
Information: http://townsitebrewing.com/
Ecomuseum member®