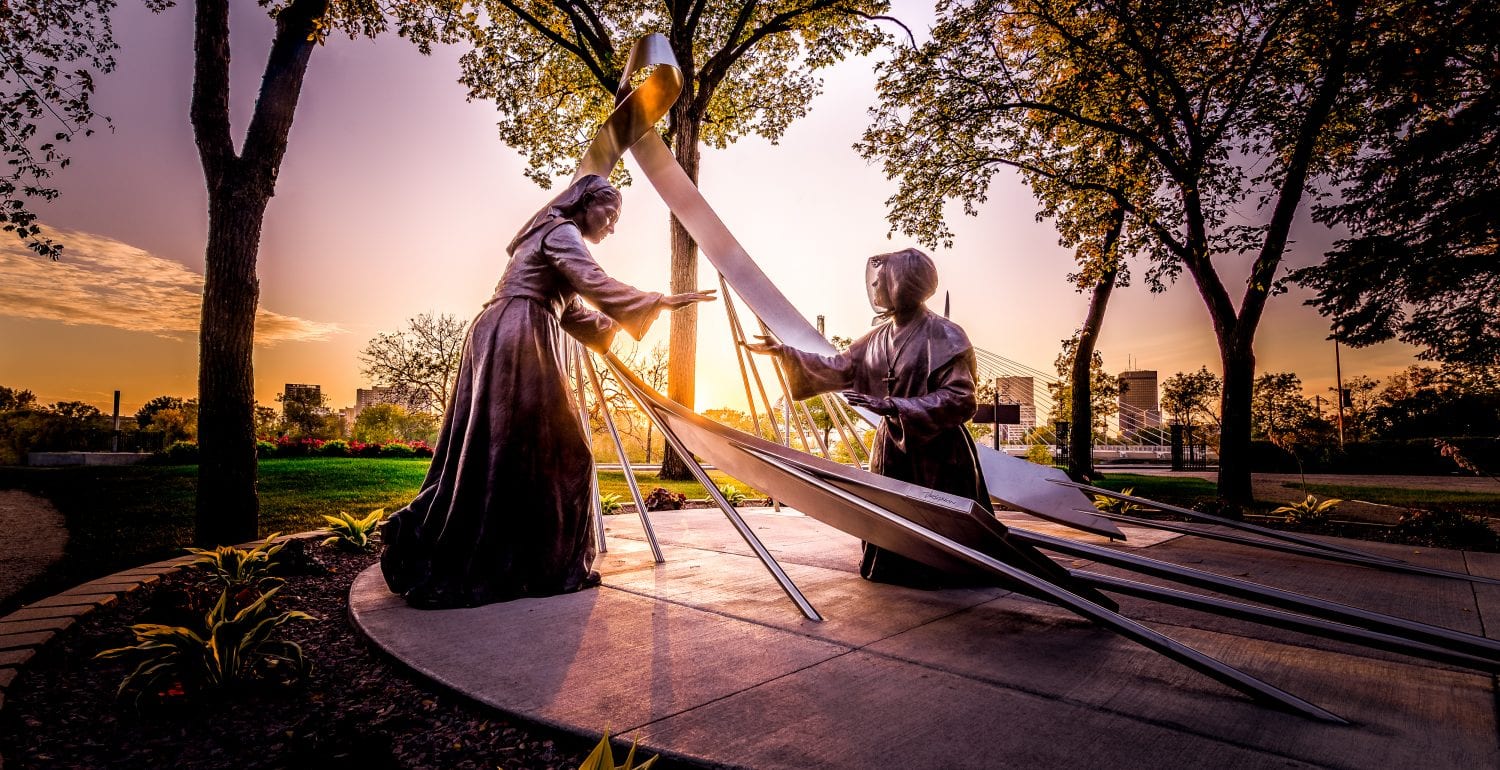 A division of Entreprises Riel, Tourisme Riel promotes and delivers tourism products throughout the Riel District, a bilingual area in the city of Winnipeg, Manitoba, which includes the wards of Saint-Boniface, Saint-Norbert and Saint-Vital.
Tourisme Riel develops tourism products and promotes the Riel District's must‑see attractions. Its information office is open year-round on Provencher Boulevard in Saint-Boniface and holds treasures visitors will not want to miss. It also offers guided walking tours of Saint-Boniface.
Two other seasonal centres are open during the summer: one in Saint-Norbert, where there is a walking tour as well, and another at the foot of Esplanade Riel in Saint-Boniface. The organization's website also offers a wide array of ideas for outings—whether you want to eat, browse through shops, exercise, enjoy a cultural getaway, take advantage of the tours prepared by Tourisme Riel or look for the best spots to relax.
You can find out about everything from the weather, to the festivals that are livening up the district, to transportation options, to souvenirs you can bring back home. Experience a warm Manitoba welcome in the language of Molière!