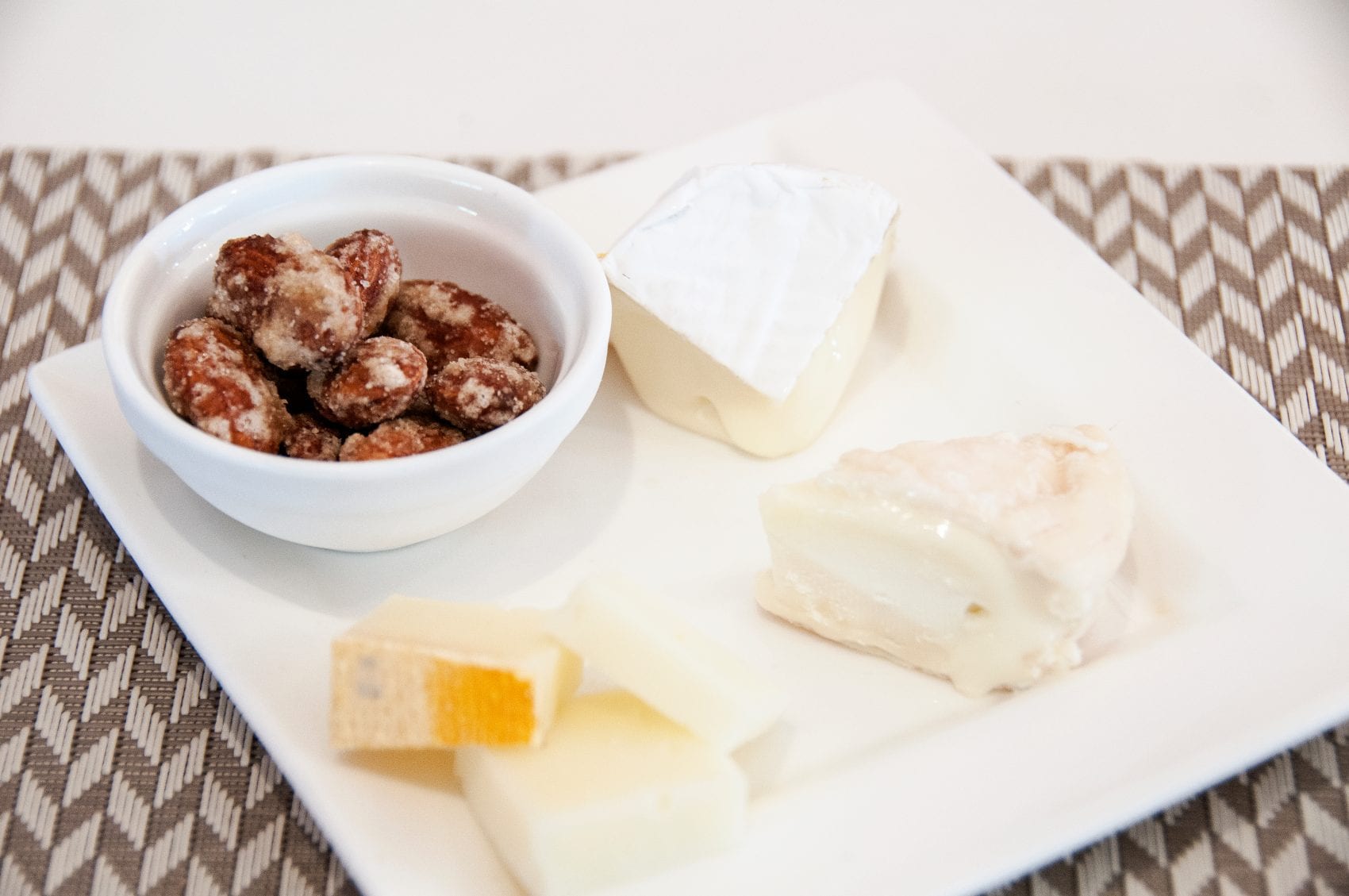 The Edmundston Madawaska tourism office is home to Acadie Gourmet, a group of food producers and processors, restaurant owners and shopkeepers whose mission is to raise awareness of Acadia's natural features and culinary delights.
The group is a genuine flavour chain consisting of artisans of the land and kitchen who are proud to offer quality products to New Brunswick's gourmets. Vegetable producers and cattle ranchers provide the region's chefs with a variety of products they use to reinvent local dishes.
Inns, restaurants, as well as bed and breakfasts feature culinary discoveries made with ingredients from at least five local producers. Food processors (cheesemakers, bakers and butchers) and food shops offer tasty, gourmet‑quality products made with high-quality basic ingredients from the fields, orchards and barns of local producers.
The public can enjoy the creative process and observe how these food groupings produce tasty, nutritious and gourmet-quality dishes.
As Chef Alain Bossé points out: "I firmly believe that people can appreciate the difference in quality when they buy locally produced food. It's what our parents put on the table for us. We should also eat foods that are in season."