Tourisme Isle-aux-Coudres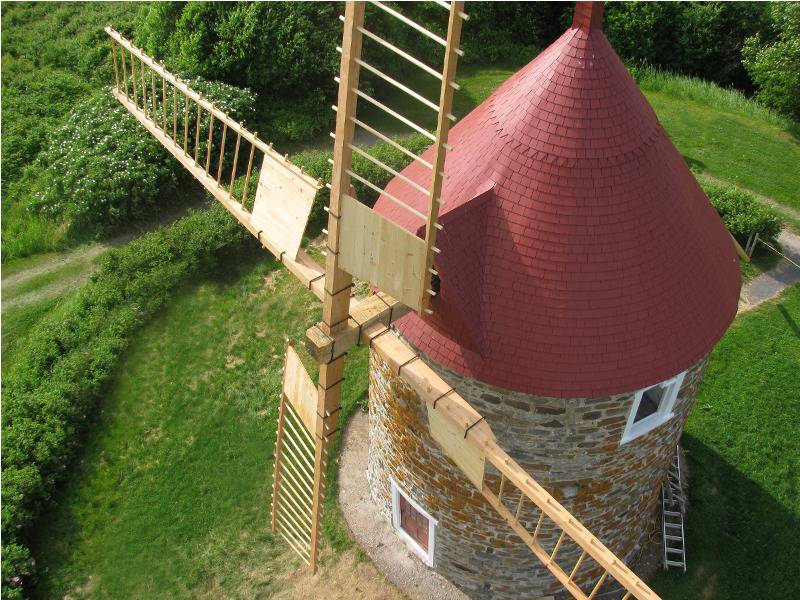 L'Isle-aux-Coudres: 23 km (14 mi.) of HAPPINESS!
A heady mix of nature, fragrances and the mighty river, it needs to be seen, felt, tasted and experienced to be believed. Here, heritage, culture, events and hospitality combine to enhance the beauty of the surroundings and awaken the senses.
Tourisme Isle-aux-Coudres, the organization representing all the attractions, shops, activities and accommodation sites, invites you to a magical island whose salt air will put the spring back in your step.
Time stands still here, so take your time !