Manitoba Children's Museum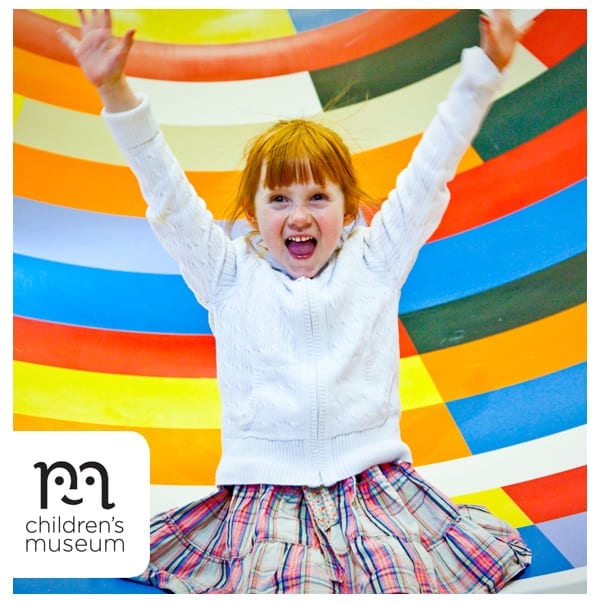 Winnipeg is home to some of the province's most popular attractions, including the Children's Museum.
Located in the oldest train repair facility in Western Canada, the Museum is a real curiosity candy store for kids! The twelve permanent interactive galleries give kids the opportunity to experience hands-on what they are learning and, above all, have fun, helping them to absorb new knowledge.
The Museum prides itself on staying on the cutting edge of learning environments, so that kids and their parents leave with their heads full of useful and enjoyable memories. This colourful Manitoba landmark hosts travelling exhibitions, a variety of workshops and regularly organizes special events so that both regulars and first-timers can (re)discover this magical place.
If you fall in love with the venue, why not rent a room for a children's party? Or why not get married in the museum, where joy and energy combine to create a solid foundation? Those lucky enough to have done so will remember their special day for a long time…
In short, the Manitoba Children's Museum is anything but boring, and the password to get in is: fun!