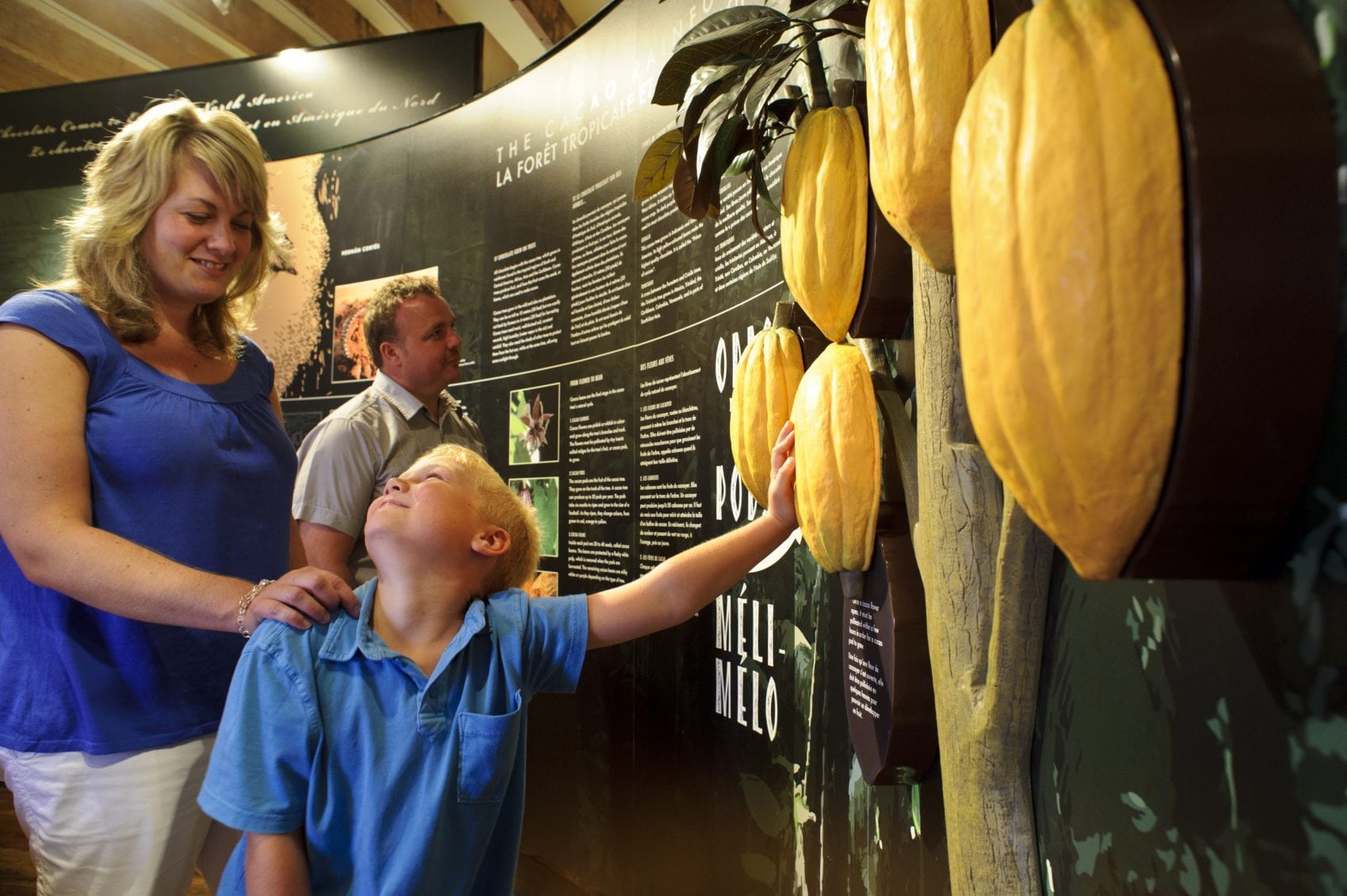 Since 1999, St. Stephen has been home to New Brunswick's sweetest and worst-kept secret: The Chocolate Museum. This institution has earned St. Stephen the nickname of Canada's Chocolate Capital!
Remodeled in 2009, the Museum is housed in the former Ganong family candy factory, a mythical place where candy-making began in 1873. Visitors can learn everything there is to know about St. Stephen's candy-making history through interactive exhibitions and period chocolate boxes and equipment.
You'll enjoy discovering the workshop where the Ganongs have been crafting handmade chocolate for more than a century.
There's no better way to explain the basics of entrepreneurship to children, an ideal opportunity to join business with pleasure! And it would be unthinkable to leave without tasting Ganong's famous chocolates!