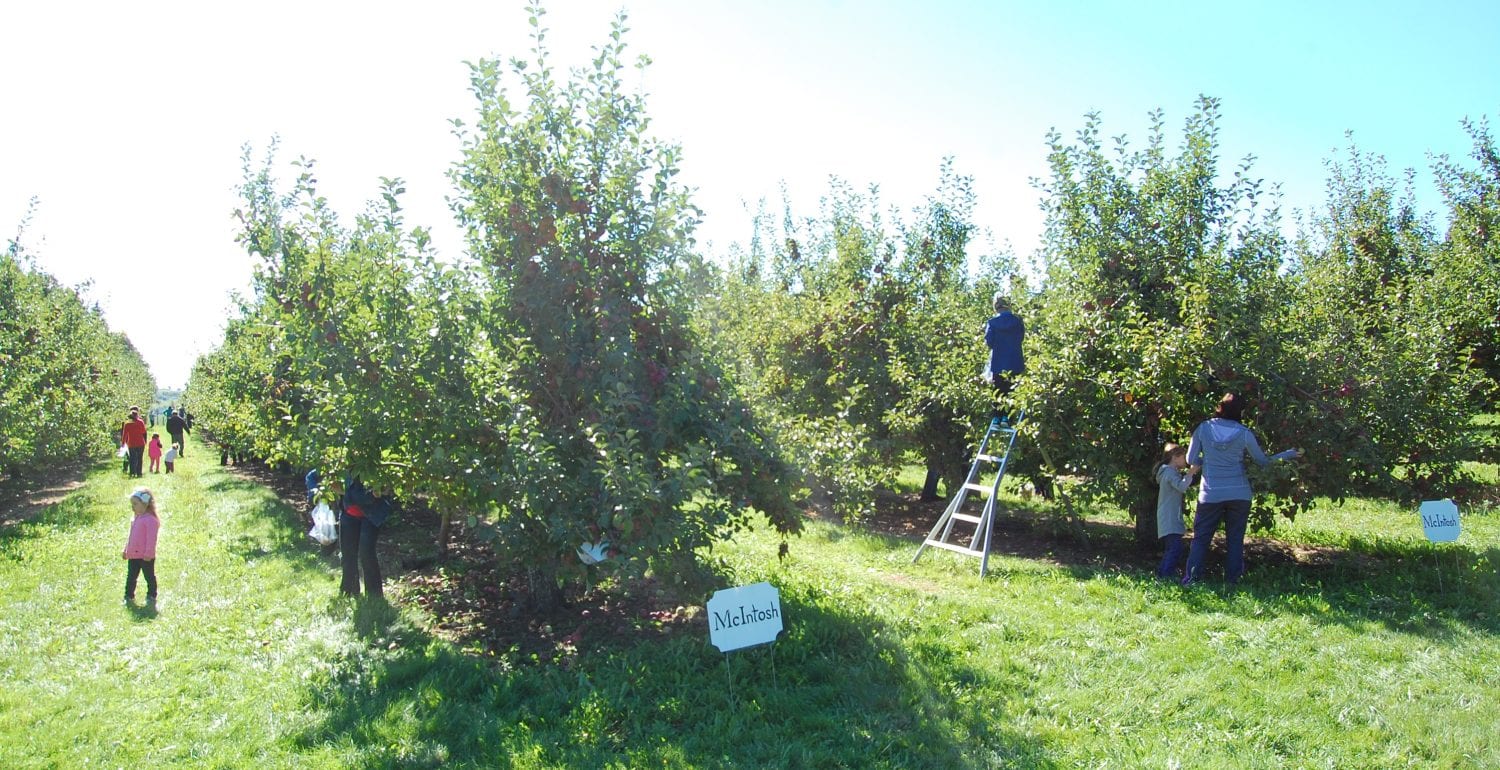 Belliveau Orchard exists today thanks to a New Brunswicker who loved his native land.
Following a successful business career in the U.S., Acadian Sébastien Bourgeois returned home to Memramcook in 1932, at the height of the Great Depression.
Bourgeois was then lovingly developed land located among the lush hills that stretch along the Petitcodiac River. Besides creating employment, the entrepreneur's efforts provided the local population with apples every year! Bourgeois' descendants honour his memory, more than 80 years later.
On its website, the family is proud to write: "Our orchards now comprise over 70,000 apple trees. We are one of Atlantic Canada's premier growers and suppliers of apples, and have expanded our product line to include sweet cider, hard cider and several award-winning wines."
The family welcomes you year-round. You can pick apples in their orchard, visit their Market and Café, host special occasions or simply tour their facilities.
Belliveau Orchard is a quiet space created by and for families where you'll bask in Acadian hospitality!