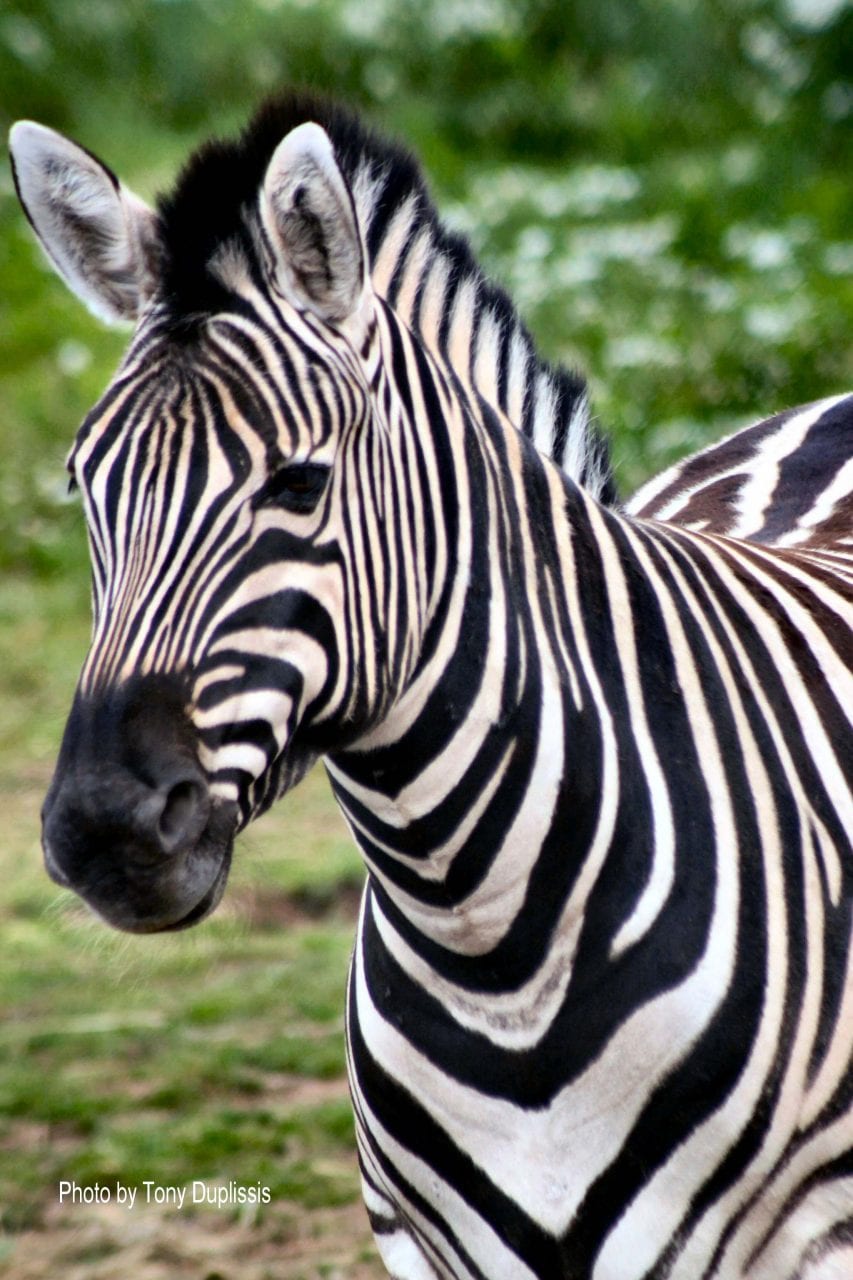 Zoos provide enchantment for everyone, especially children. Located on Magnetic Hill, the Magnetic Hill Zoo really has that little something extra to "attract" thousands upon thousands of visitors to Moncton each year!
The zoo is home to 625 animals representing more than 77 species from all over the world. The 40-acre park includes birds, mammals, insects, reptiles and fish, offering visitors various events, such as the feeding of primates, tigers and otters.
Enjoy safe and inviting facilities that have earned the Magnetic Hill Zoo 14 national awards and the fourth-highest ranking among the best zoos in the country! Besides offering a wide variety of species loved by young and old, from virtually every continent, the Magnetic Hill Zoo is committed to safeguarding animal species and raising public awareness of endangered and threatened species.
The zoo continues to evolve through construction of new habitats and creation of solid partnerships with the community, including schools, because management believes that a healthy zoo is a valuable asset for society.
For more information: http://www.moncton.ca/Visitors/City_Attractions/Magnetic_Hill_Zoo.htm