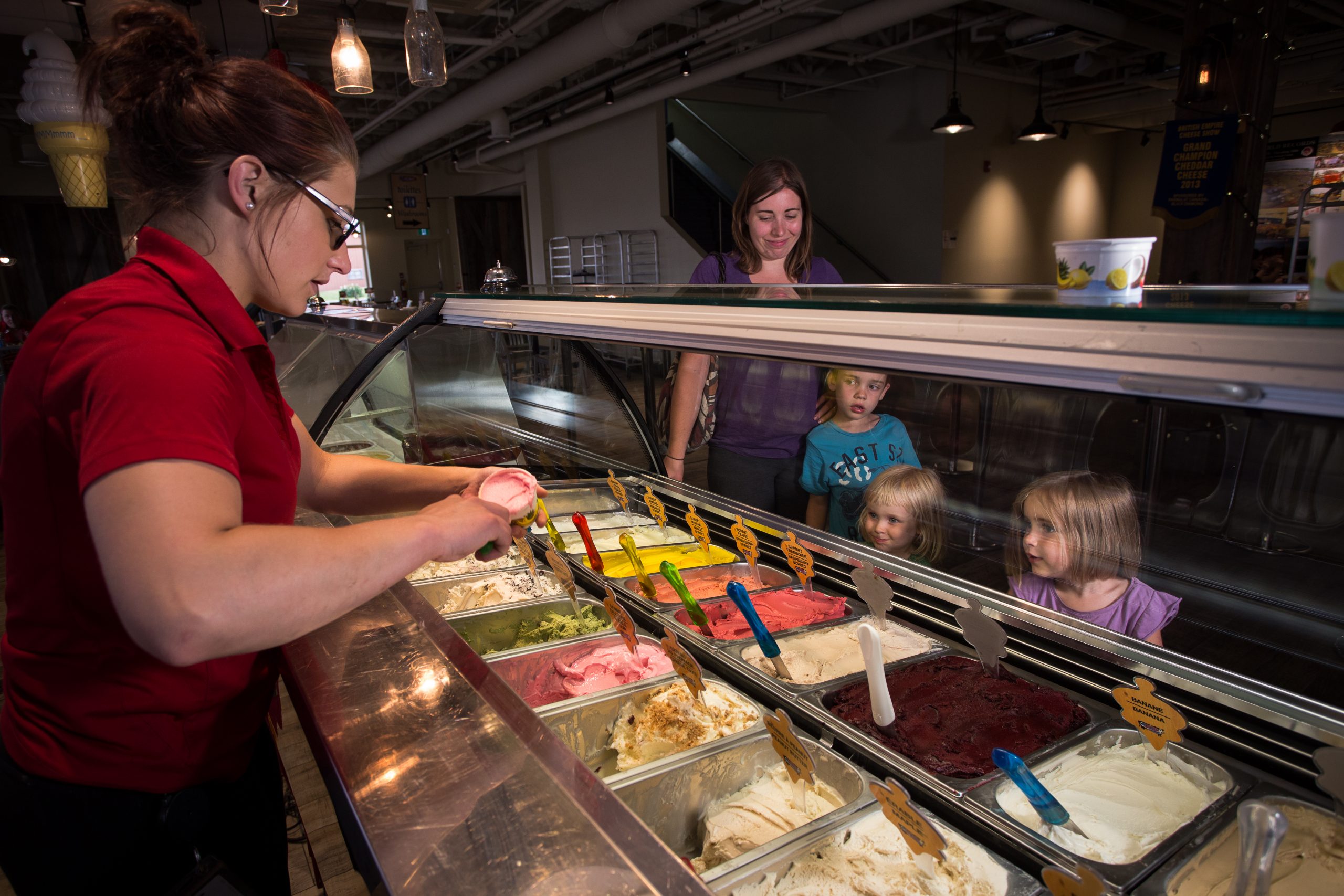 Did you know that St-Albert Cheese Coop is one of the oldest cooperatives in Canada?
As early as the late 19th century, master cheesemakers in a charming Eastern Ontario village were already producing a high-quality Cheddar: the St-Albert. Founding President Louis Génier and his nine partners could hardly have imagined back on January 8, 1894, that their little cheese factory would shape the history of the entire community and become a true regional institution.
True to the principles established by the founders in 1894, five generations of dairy producers and artisans have successfully developed and maintained the Co-operative's tradition of quality cheeses. A fertile environment, a co-operative approach to every challenge, and a so-far unmatched expertise have earned St-Albert cheese its enviable reputation.
Enjoy the famous St. Albert Cheddar and the fresh curds of the day at the cheese shop, open 7 days a week, or available in one of the many local and regional grocery stores. You will have to choose from 50 varieties!
Do not miss the famous Curd Festival! Over the years since 1994, the Festival has become one of the big events of the summer (3rd week of August), attracting up to 50,000 visitors annually to St-Albert for five days of shows and festivities.