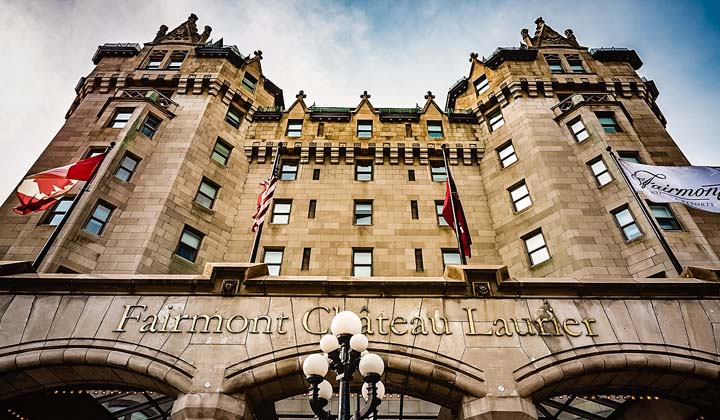 Ghost Tours
The outdoor tour that started it all! We share some of our most chilling ghost stories from the area and lead you by lantern light to some of the spookiest haunted spots, including the Bytown Museum, the Fairmont Château Laurier, and Ottawa's haunted high school. You'll never look at the city and these buildings the same again! A tried and true favourite for all ages. Cette visite est également disponible en français.
SMALL GROUP PRIVATE TOURS
Experience the ultimate Haunted Walk adventure with your boos and besties! Get a private tour for up to 12 people on a Friday or Saturday. Got a smaller group? Bring 2-8 people on a weeknight for only $150 – that's up to 50% off! Need a few more tickets? No problem – add extra spirits for $25/person (max. 16 people).
* Haunted Walks is available in French in Ottawa and accommodates requests for French tours in Kingston and Toronto