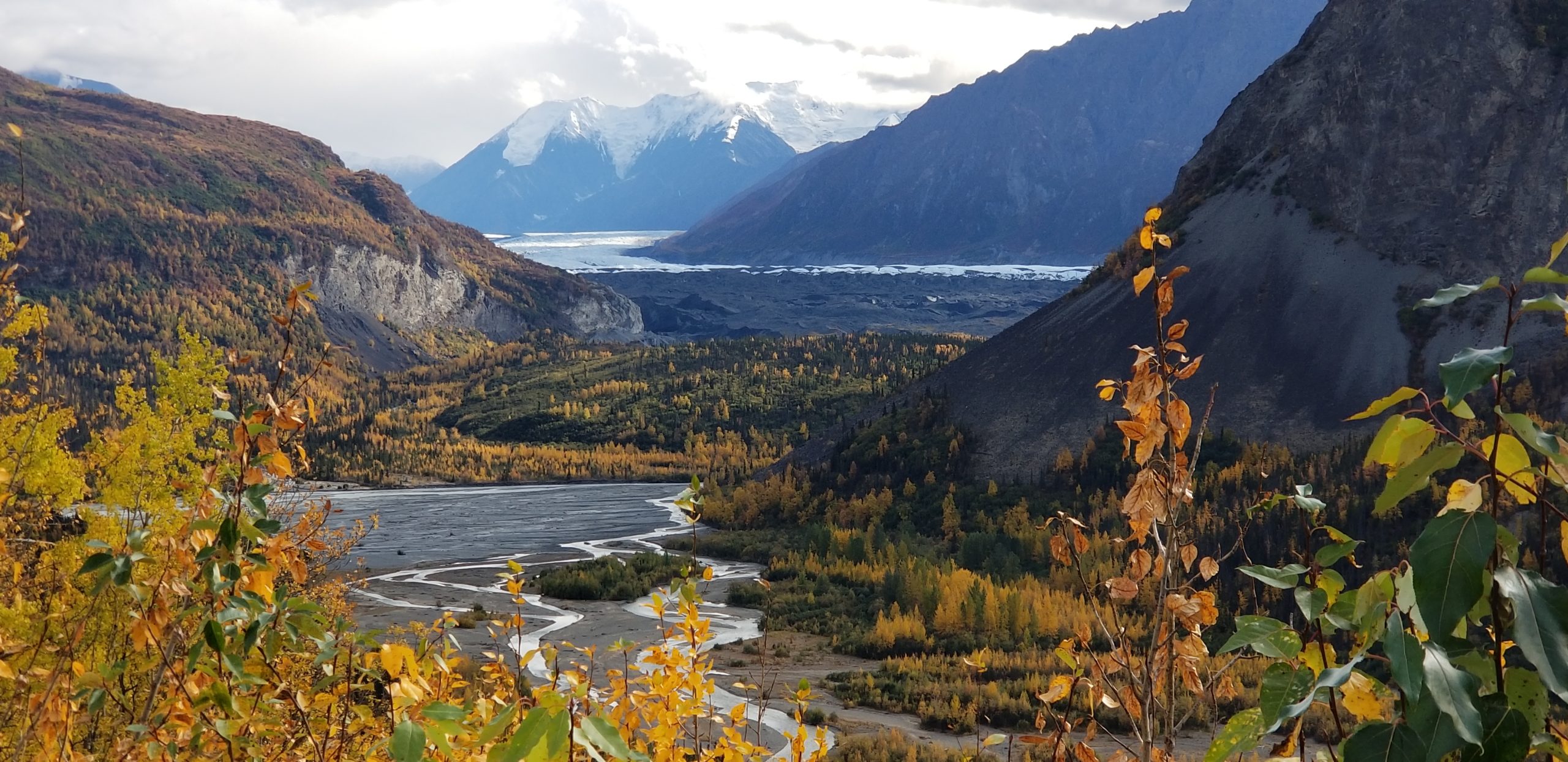 Ruby Range Adventure offers you the opportunity to make a unique and extraordinary trip by discovering the best of Alaska and northern Yukon, while sparing you the efforts needed to plan an itinerary.
For over 30 years, Ruby Range Adventure has been guiding visitors along rivers and on hikes, as well as offering tours where you can stay in comfortable hotels. Guides are qualified to lead excursions to the most remote wilderness areas, and knowledgeable enough to explain the rich history of the communities that dot the land.
Services include more than just accompaniment: Ruby Range Adventure can coordinate transfers to the airport and make reservations for lodging, ferries, trains and sightseeing flights by bush plane or helicopter. The company supplies all the necessary equipment, from comfortable vans to canoes and tents to cooking and camping equipment.
All you need to bring is your enthusiasm and a desire to discover a world that few people see up close!