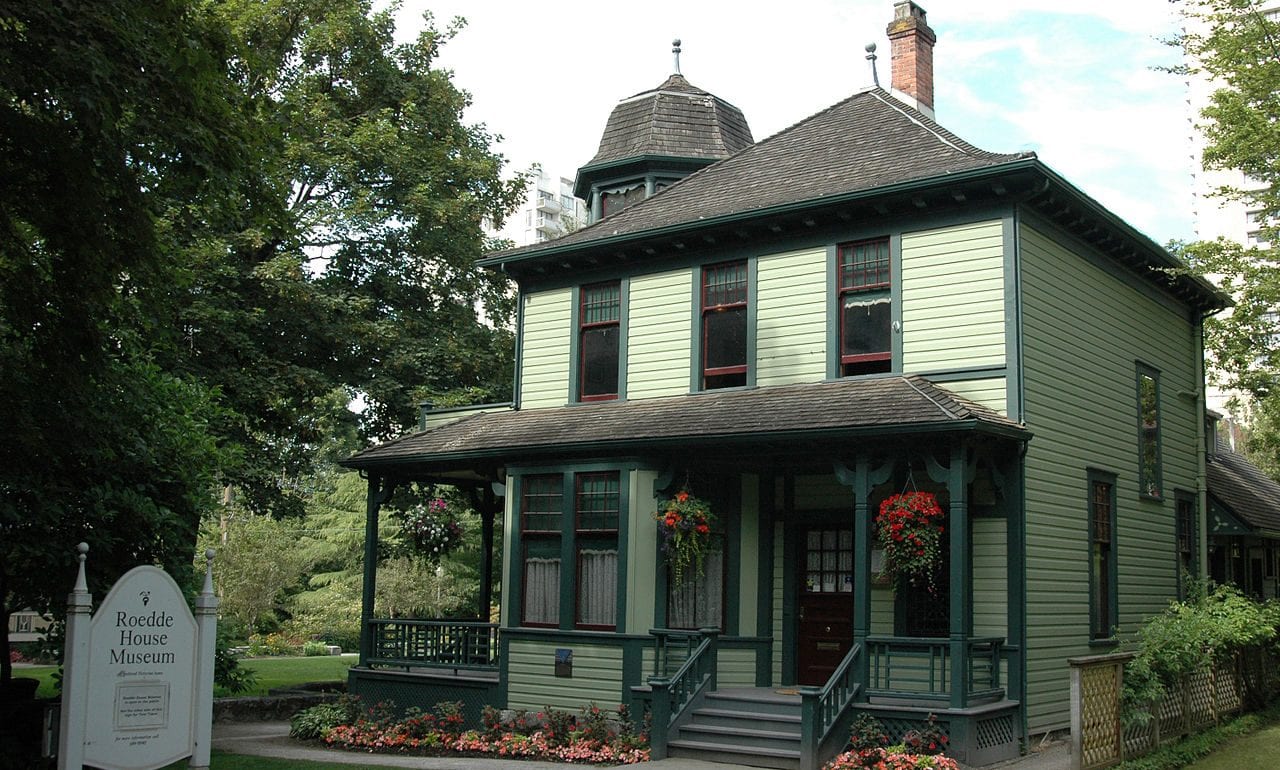 The Roedde House Museum is one of Vancouver's many heritage treasures.
Located in the West End, this late-Victorian home in the Queen Anne revival style was built in 1893 for the family of Gustav Roedde, the city's first bookbinder. Unlike many heritage houses, visitors have full access to its eleven carefully furnished rooms. You'll have the opportunity to better understand how this middle‑class family lived, whether you opt for a guided tour or take this trip back in time at your own pace, using information cards that are available in five languages.
The City of Vancouver purchased the house in 1976 and completely restored it, which led to the development of Barclay Heritage Square. Immerse yourself in the unique atmosphere of the house, indoors or outdoors, and take part in special activities, exhibitions or guided Tea and Tour Sundays.
A wonderful way to explore the past is to attend classical music concerts and jazz evenings… The Museum also provides a stimulating and educational program to student groups.
Finally, you can get married in this venerable old house and host a reception in the dining and living rooms, which can accommodate 50 guests.
Information: https://www.roeddehouse.org/website/index.php/en/