Parc national de l'Île-Bonaventure-et-du-Rocher-Percé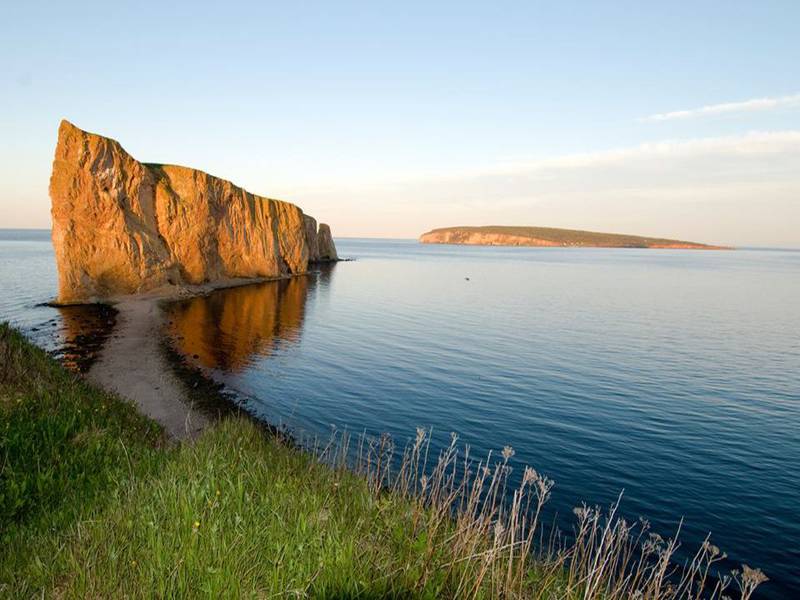 Park of conservation with a surface of 5.8 km².
At low tide, walk up to the 5-million-ton monolith shaped by stormy seas, strong gales and severe cold weather. Discover the flora, fauna and history of the island.
Hear the raucous calls of 50,000 nesting Northern gannets. Listen to local fishermen tell of how they used to dry the cod.