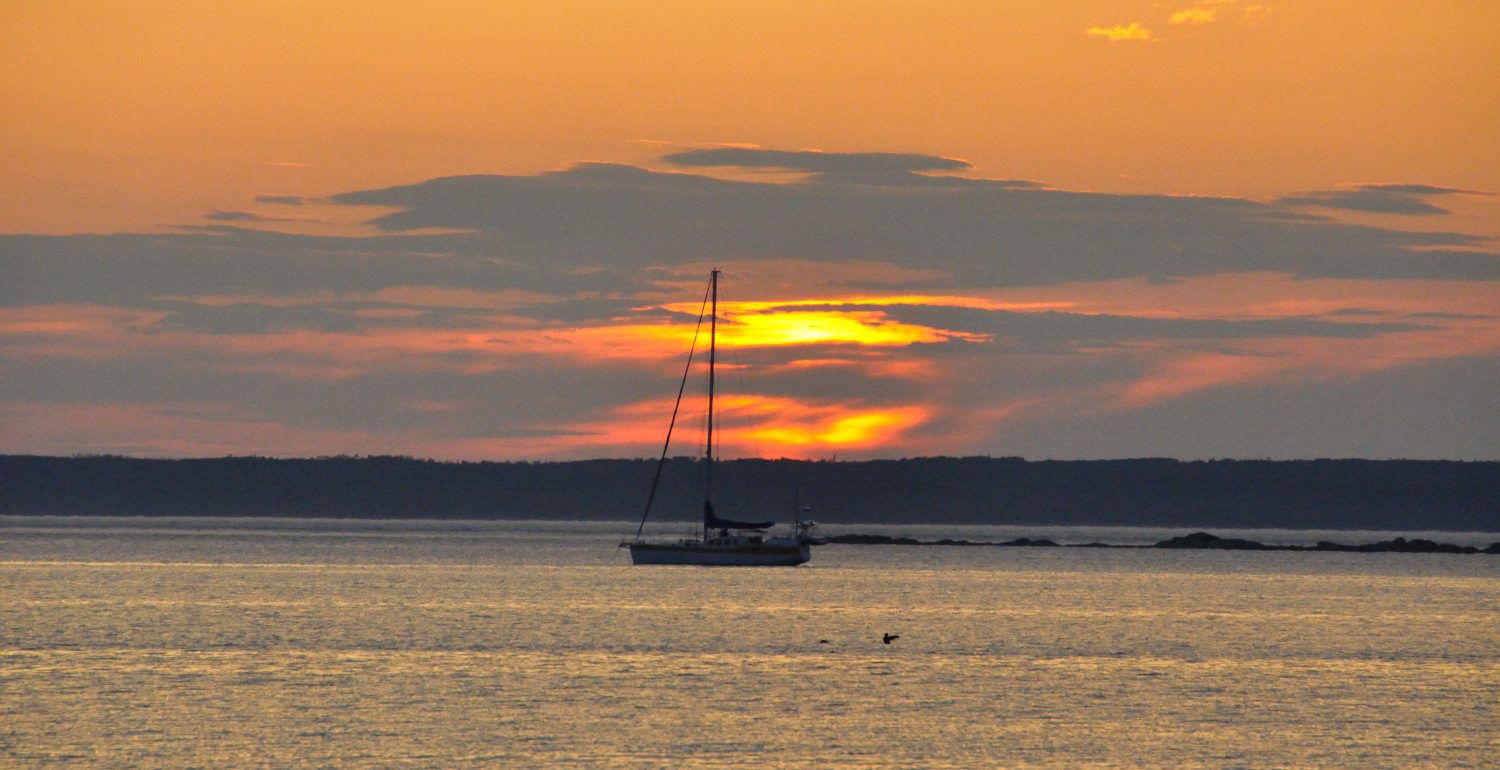 Set on the shores of the St. Lawrence River, this 33.2-km2 (12.8-sq.-mi.) national park boasts a stunning landscape of headlands, bays, coves, islands and mountains.
Thousands of seabirds come to nest here, and rare plants bloom on the rocky capes. The seals will delight you as they bask in the sun near the river's edge, and the park's many activities and services guarantee an unforgettable stay.
In winter, venture out on foot, snowshoes or skis to enjoy the park's beauty blanketed in snow.
At the end of the day, relax in a cozy yurt, cabin or rustic shelter, or try winter camping!