Parc aquatique Sommet Saint-Sauveur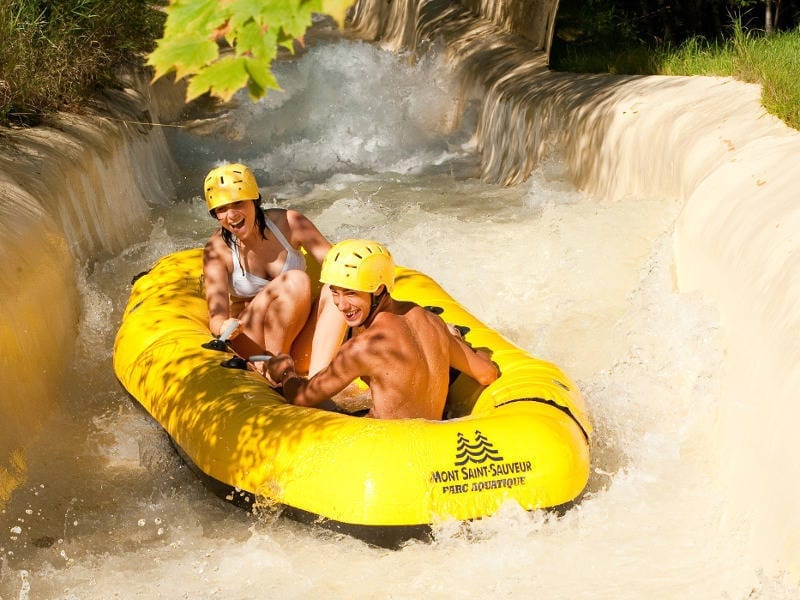 The ultimate family experience, offering fun for everyone!
Features activities in mountain settings, including water slides, rafting, a relaxing river, a spa, a wave pool and new Frisson.
Children will love Parc F.U.N. and don't miss out on the Viking, alpine coaster, Dragon, double zipline and new mini-golf course.