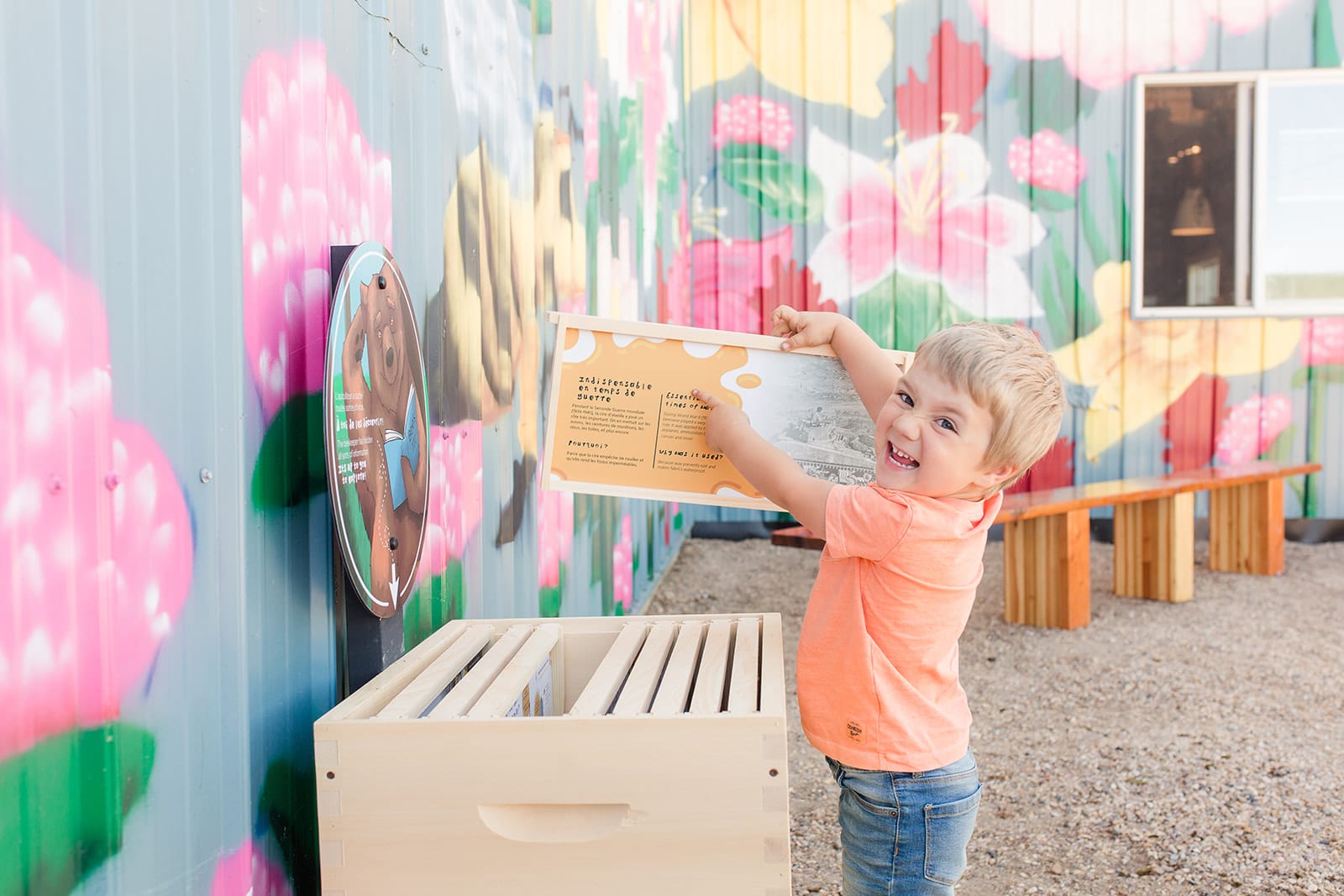 Paradis Valley Honey is a multi-generational family-owned enterprise located in the river valley of Watino in Northern Alberta, specializing in raw superfoods collected straight from the hive.
Visit their Valley Bee Cafe, to explore the exciting world of bees though their observations window while enjoying specialty foods and drinks.
Education through adventure awaits!