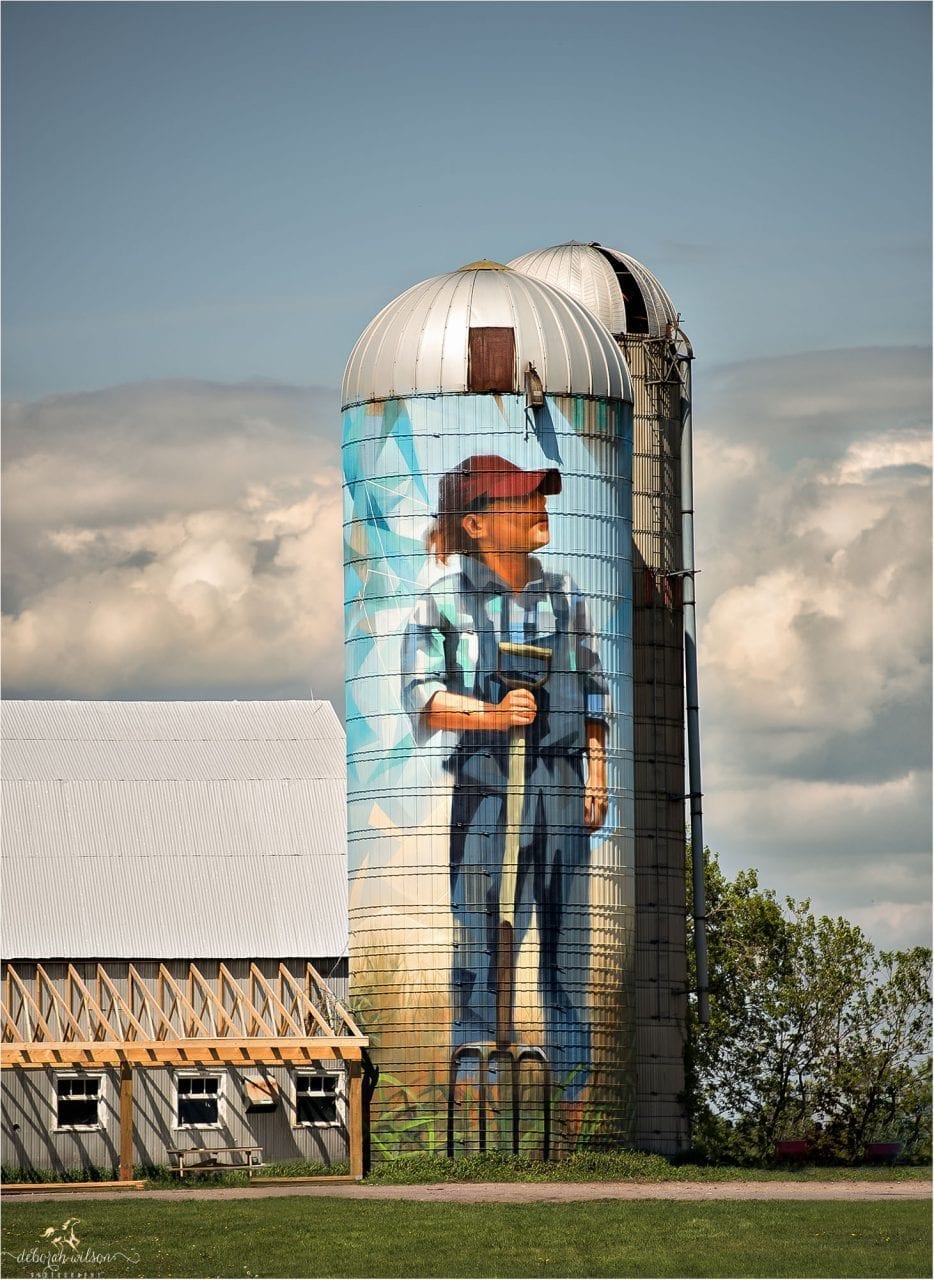 Nestled in the small town of Vankleek Hill, Ouimet Farms Adventure is home to "Ontario's Most A-Maze-ing Corn Maze" and one of the silos in the Popsilos Circuit.
This activity isn't just a walk in the maize. There are also letterboxes and clues for a treasure hunt. Open from August 1st 2020 to October 29 for you to explore.
At the park, visitors can jump on the inflatable pillow, experience the thrill of the zip line, enjoy a wagon ride, play games, and treat themselves to a tasty snack from our famous café. If your family is adventurous, try the Night Maze armed with a flashlight and your sense of direction. In the fall, pumpkins can be bought or picked right here on the farm.
This agritourism initiative continues to grow and will feature a country craft market.
Bring your family or group for a visit; Ouimet Farms Adventure will leave you with happy memories. See you this summer!