Nimmo Bay Wilderness Resort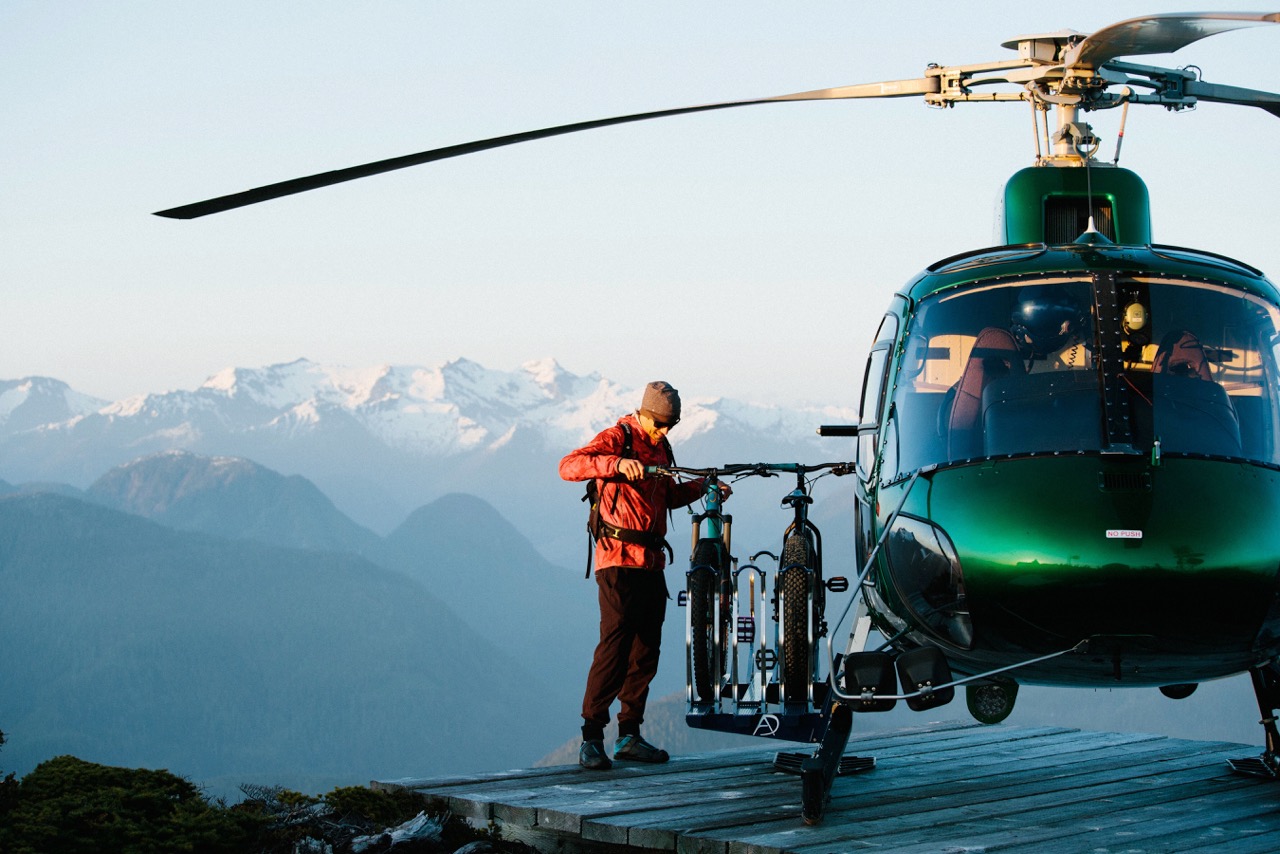 Come and experience an incredible journey that only nature can offer.
Nestled in the heart of British Columbia, Nimmo Bay lets you discover the colour of your personality. Discover the coast in a guided boat trip or soar to new heights in any of our customized helicopter adventures, offering access to over 50,000 square miles of wild terrain. Take a helicopter ride to a coastal river to catch wild salmon and trout; fly over the 130,000 km2 canopy of primitive forests before landing on a 10,000-year-old glacier for a one-of-a kind picnic.
You can also test your courage by diving into a natural swimming pool fed by waterfalls. Or, take a guided tour to watch bears and whales around Nimmo Bay before going on a refreshing trek through the forest where the property is located.
At Nimmo Bay, you choose the activity; we provide the thrills and lasting memories.
The adventurer inside you must come to Nimmo Bay to experience things that can't be done anywhere else. And you will come back, because it will go beyond your imagination.
Authentic local cuisine offered in their new floating restaurant, Little River, will round off the rewarding experiences that await you, as you discover nature in its purest form.