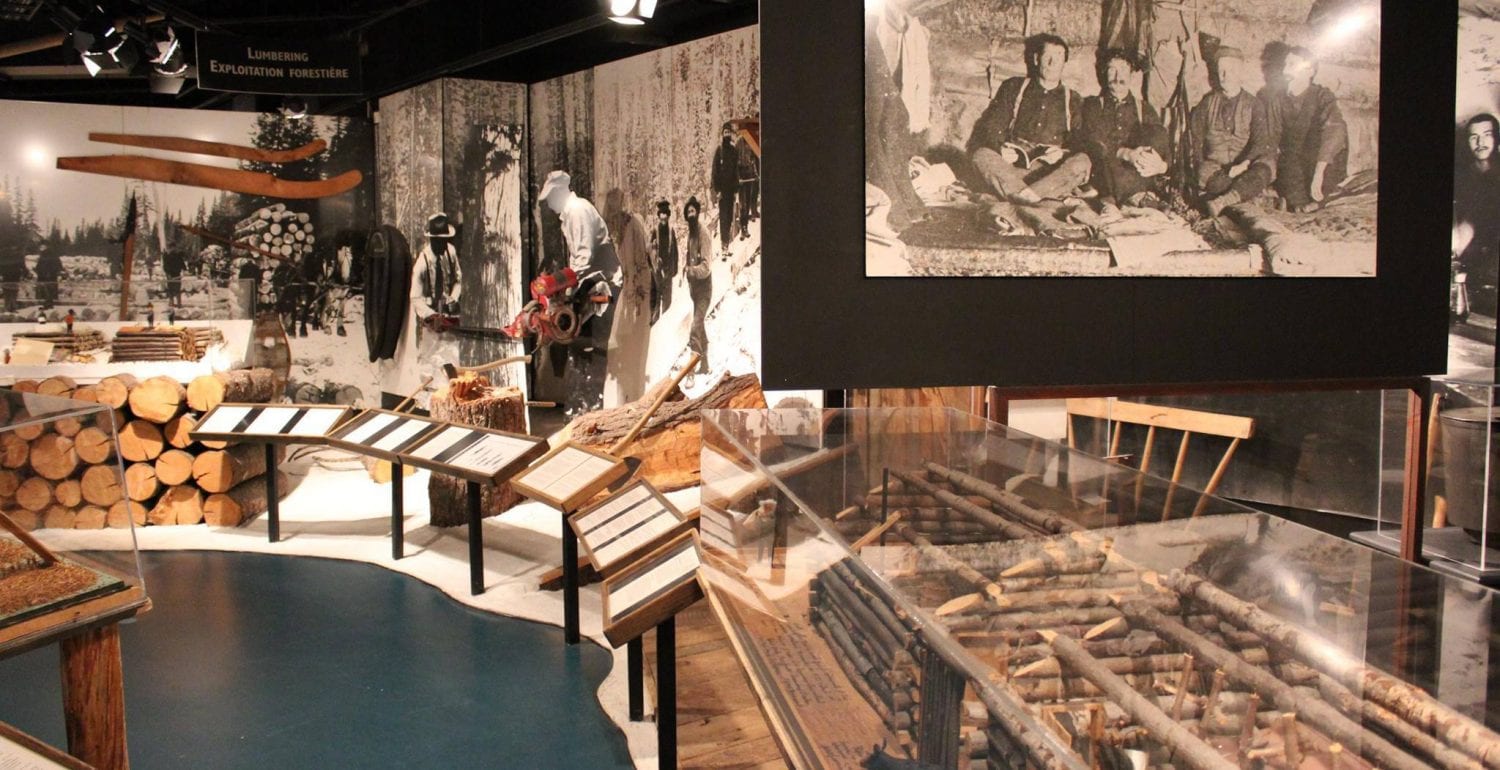 Did you know that Saint John, New Brunswick, is Canada's oldest incorporated city, and that, coincidentally or not, it is home to our country's oldest museum?
The New Brunswick Museum was officially incorporated as a provincial museum in 1929 and received its current name in 1930. However, the Gesner's Museum of Natural History opened its doors to the public in 1842, thanks to its owner, Dr. Abraham Gesner.
Today, the museum continues to fulfill its mission "to collect, preserve, research and interpret our natural and cultural heritage in addition to exhibiting diverse and extensive collections of artifacts from all over the world."
Visitors are treated to a wide-ranging mix of local, provincial, national and international cultures, all within its century-old walls. Temporary exhibitions on various fields of interest complement permanent galleries showcasing Canada's know-how, natural resources and traditions, giving this museum an even more eclectic character.
Learn more by visiting the Web site of the museum, which will readily share its knowledge with students by visiting their school!