New Brunswick Aquarium and Marine Centre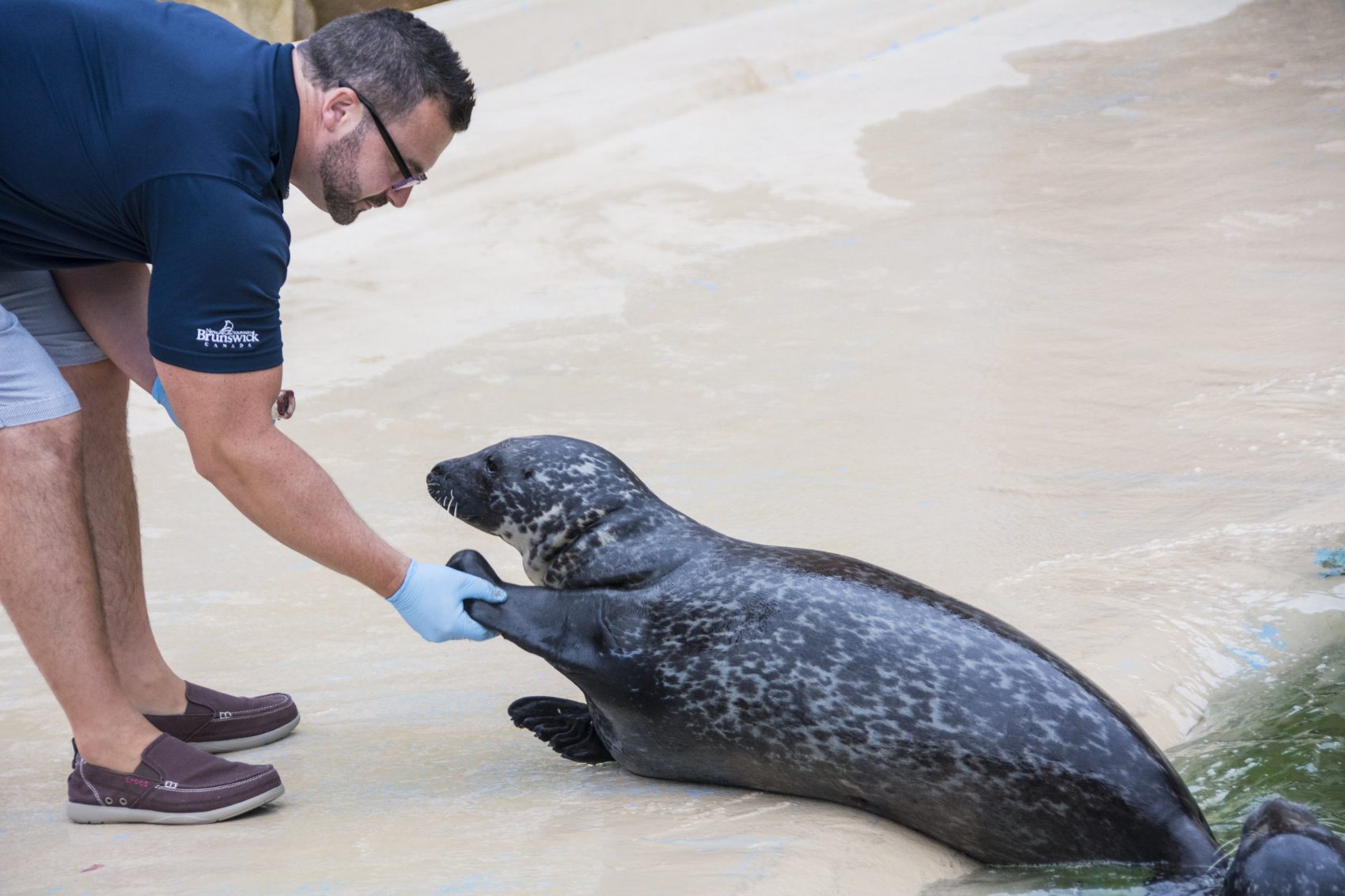 Located in Shippagan, the New Brunswick Aquarium and Marine Centre is the largest public aquarium in Atlantic Canada. You will discover an unexpected number of fish and invertebrate species that live in the Gulf of St. Lawrence, as well as in the lakes and rivers of the Maritimes. The collection of colourful lobsters, including the beautiful blue ones, will simply amaze you!
You will be dazzled by a fascinating exploration of these marine species, housed in beautiful aquariums representing their natural habitat and where the water is exceptionally clear. An HD audio-visual presentation on the history of fishing along the Acadian Peninsula and a modern permanent exhibition on local fishing will complement your visit perfectly.
Afterwards, head outside to discover harbour seals and the touch tank containing invertebrates that you can touch to learn about their biology.
The site includes a gift shop, a 19th-century lighthouse with fishing interpretation, a restaurant and marina.