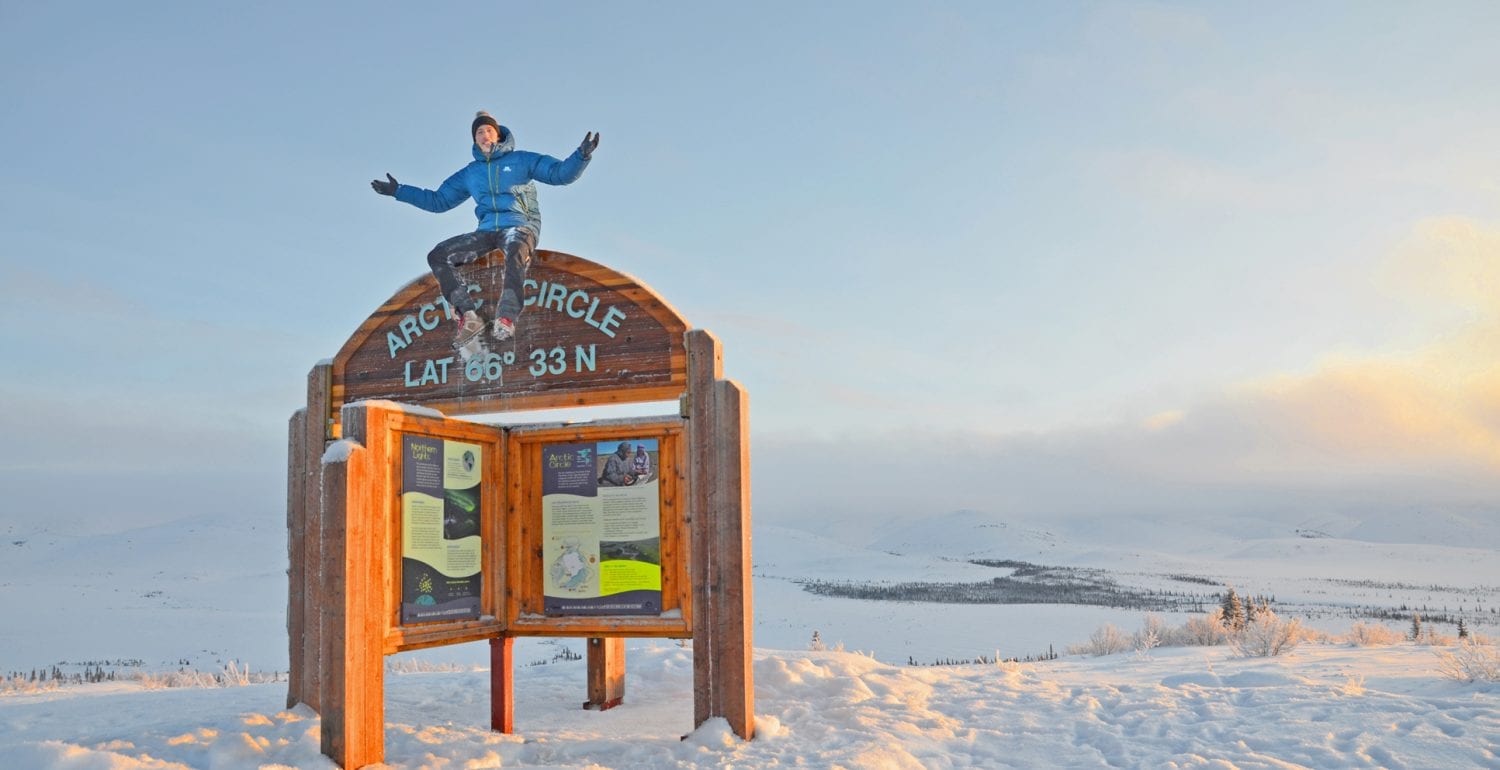 Living the Yukon is more than just a vacation; it's an experience that will mark you for life.
Nature Tours of Yukon specializes in facilitating that type of interaction between you and the iconic nature of the Yukon. The team is waiting to take you on memorable journeys through the Yukon and the neighbouring American state of Alaska. Their expert guides know this magnificent region like the back of their hands, having explored it on foot, with snowshoes, by canoe, by air, by dog sled and on ATVs.
Choose from several adventures for any season. Whether you travel to the Arctic Circle, go to the foot of a glacier or master the Big Salmon and Yukon Rivers, these 7- to 12-day adventure packages will delight your senses! The Yukon has a reputation for bringing out the explorer in its visitors, and that's exactly what Nature Tours of Yukon does—all under the northern lights or the midnight sun.
The company's slogan sums up infinite possibilities: escape, discover, explore!
http://www.naturetoursyukon.com/