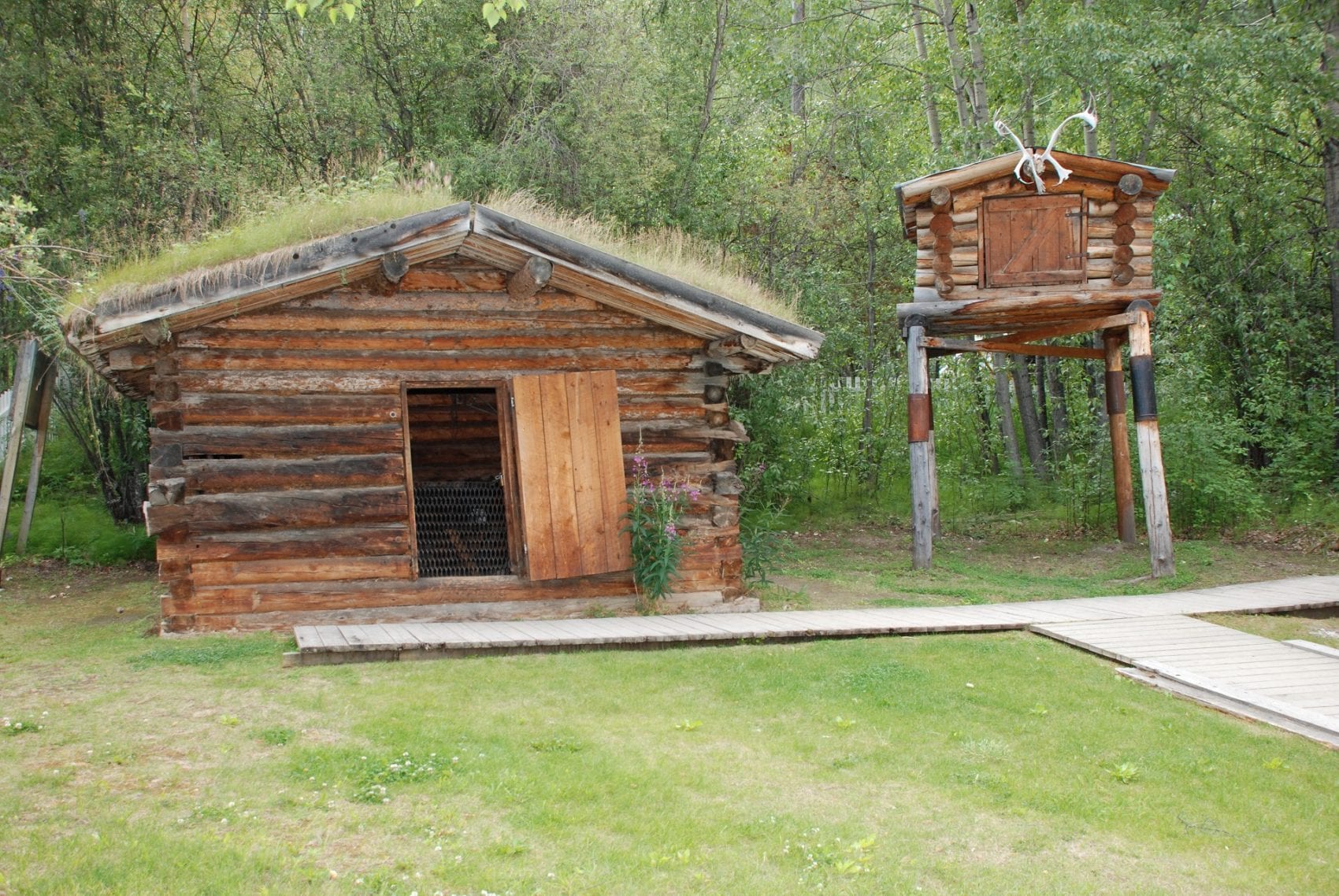 In 1897, a young man seduced by the promise of riches arrived in the Klondike. Like so many others, he left a year later without a cent… but not without success. Inspired by adventure and nature, he found his real treasure: the stories he gathered from prospectors quickly made him famous.
This is the tale of Jack London, an American writer known for his numerous literary works, including The Call of the Wild and White Fang. Take a trip back in time and visit the cabin where he lived for one winter. Located in Dawson, the Jack London Museum presents his life and stories through archives and photographs—wonderful testaments to the defining era of the Gold Rush.
The museum is operated by the Klondike Visitors' Association (KVA), a non-profit organization that's responsible for several attractions and events in Dawson. All proceeds are reinvested in the community.