Narwal Northern Adventures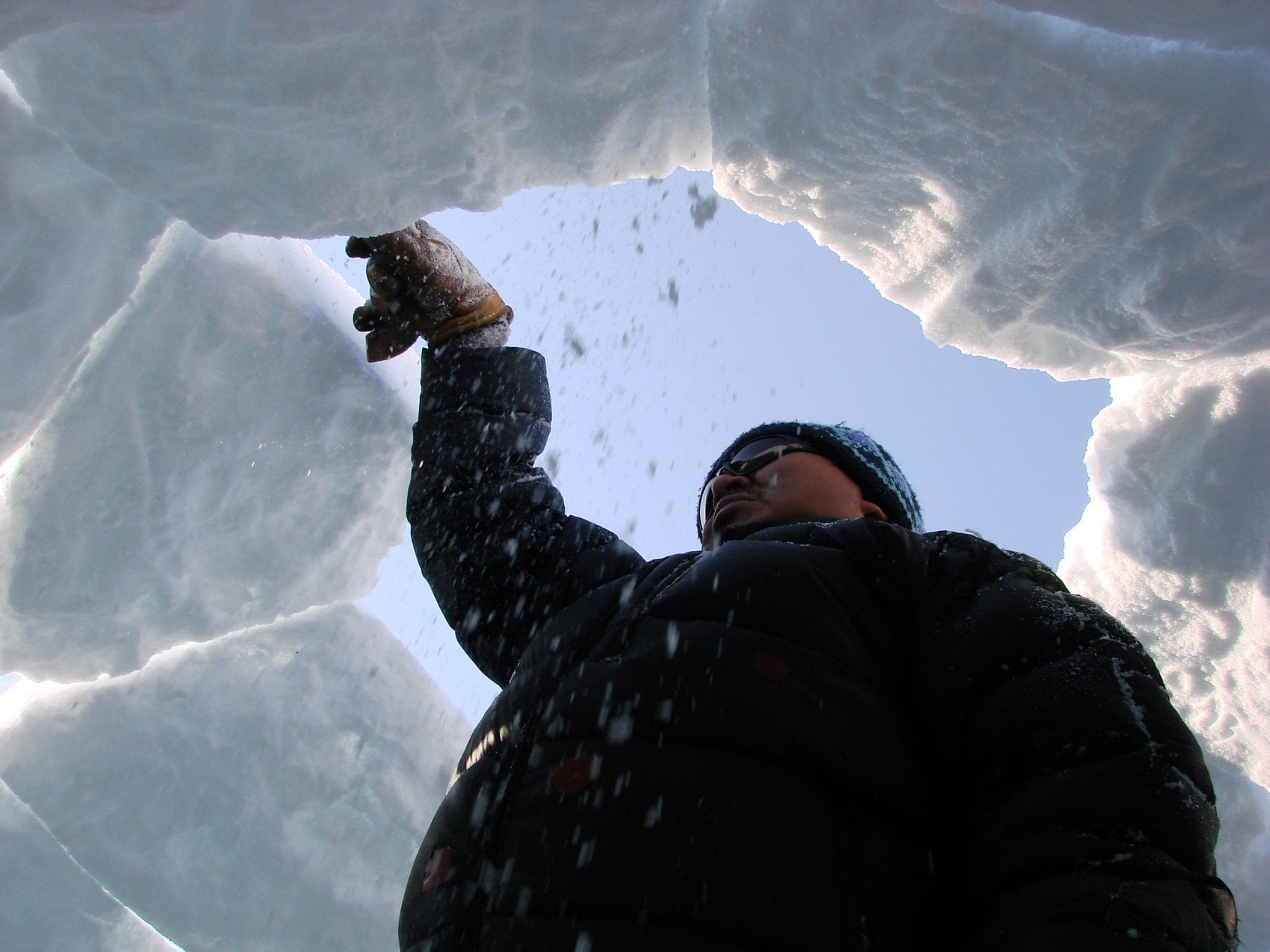 Would you like to have an adventure over the chilly waters of the Northwest Territories? What about being part of a group that learns to build an igloo or sing Inuit songs? Then Narwal Northern Adventures has a wide range of thrills in store for you!
Stay on site and take advantage of all the outdoor and cultural activities Narwal Northern Adventures has to offer: floating dinner theatre, six-day tours, day or half-day guided canoe or kayak trips, challenging hikes along scenic trails, fishing excursions, boat tours, ice cave visits, and more.
How about special activities and courses (on culture, water, wilderness survival, and first‑aid) that Narwal offers to help you gain useful knowledge? The company's philosophy is that everyone can enjoy nature while respecting it and knowing how to handle the elements and overcome obstacles.
Whether you're looking for an adventure as a family, as a group of friends or as a couple, owner Cathy Allooloo's skilled, friendly team is ready and waiting for you with a smile and challenges aplenty!
Your time in Yellowknife will be well spent!