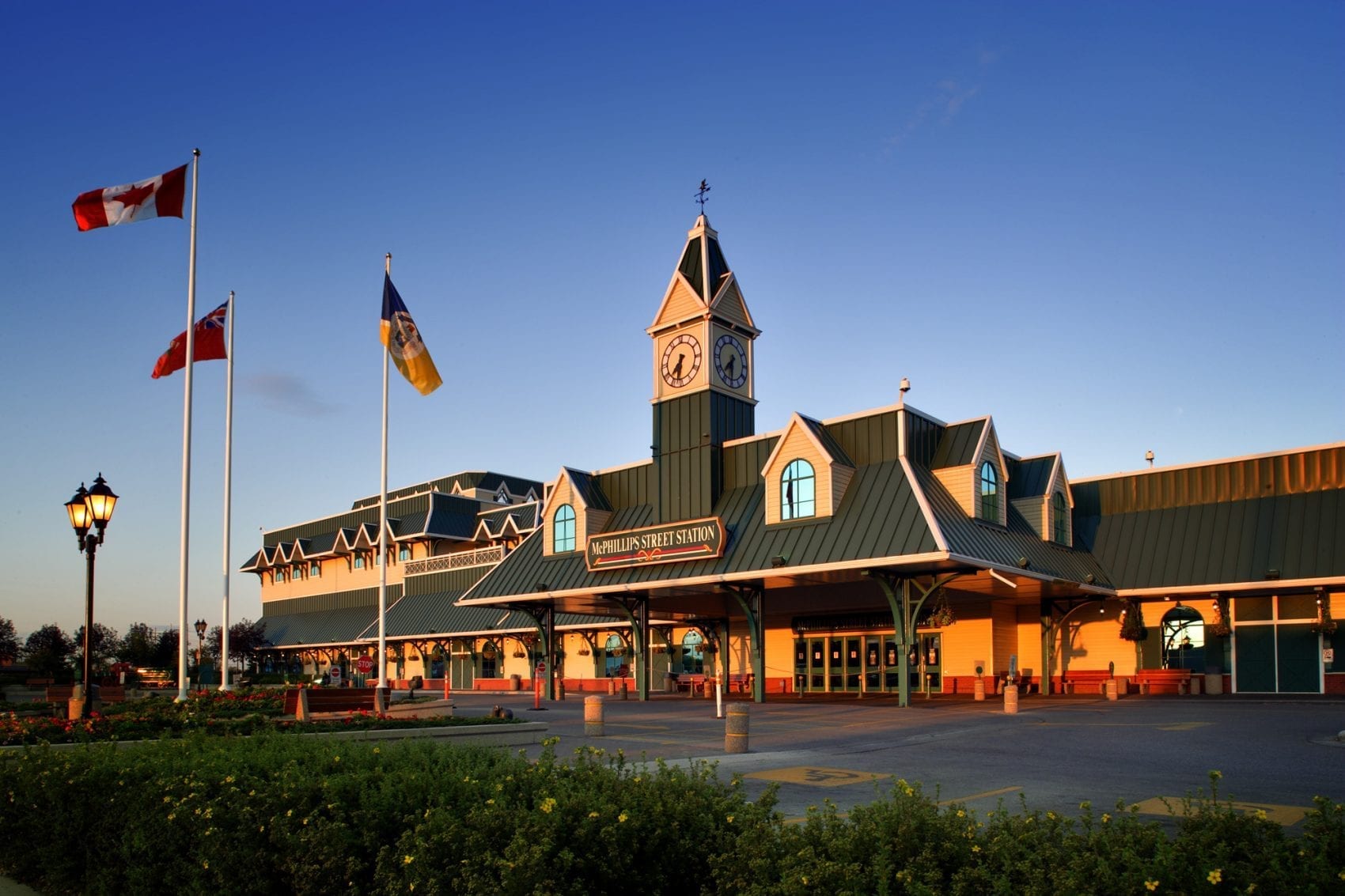 In this age of one-stop shopping, Casinos of Winnipeg has come along at just the right time!
The many pieces of their entertainment puzzle include as many jackpots as there are reasons to have fun! The Regent Club presents different music, dance and variety shows each week.
The floor of the McPhillips Station casino is overflowing with games and tournaments that will have you shouting bingo! Poker lovers will be particularly delighted… In short, you have total freedom to hit the jackpot and have fun.
Casinos of Winnipeg will appeal to all five of your senses, not only with gaming and shows, but with several lounges, bars and restaurants as well, where you can indulge in the best Manitoba has to offer. You can also sign up for an elite Club Card, which provides flexibility and numerous benefits.
Visit the Casinos of Winnipeg website for more information on packages and promotions, and check out the calendar of events. As long as the game remains a game, Casinos of Winnipeg turns the spotlight on one word: fun!
Information: http://www.casinosofwinnipeg.com/