Mount Carleton Provincial Park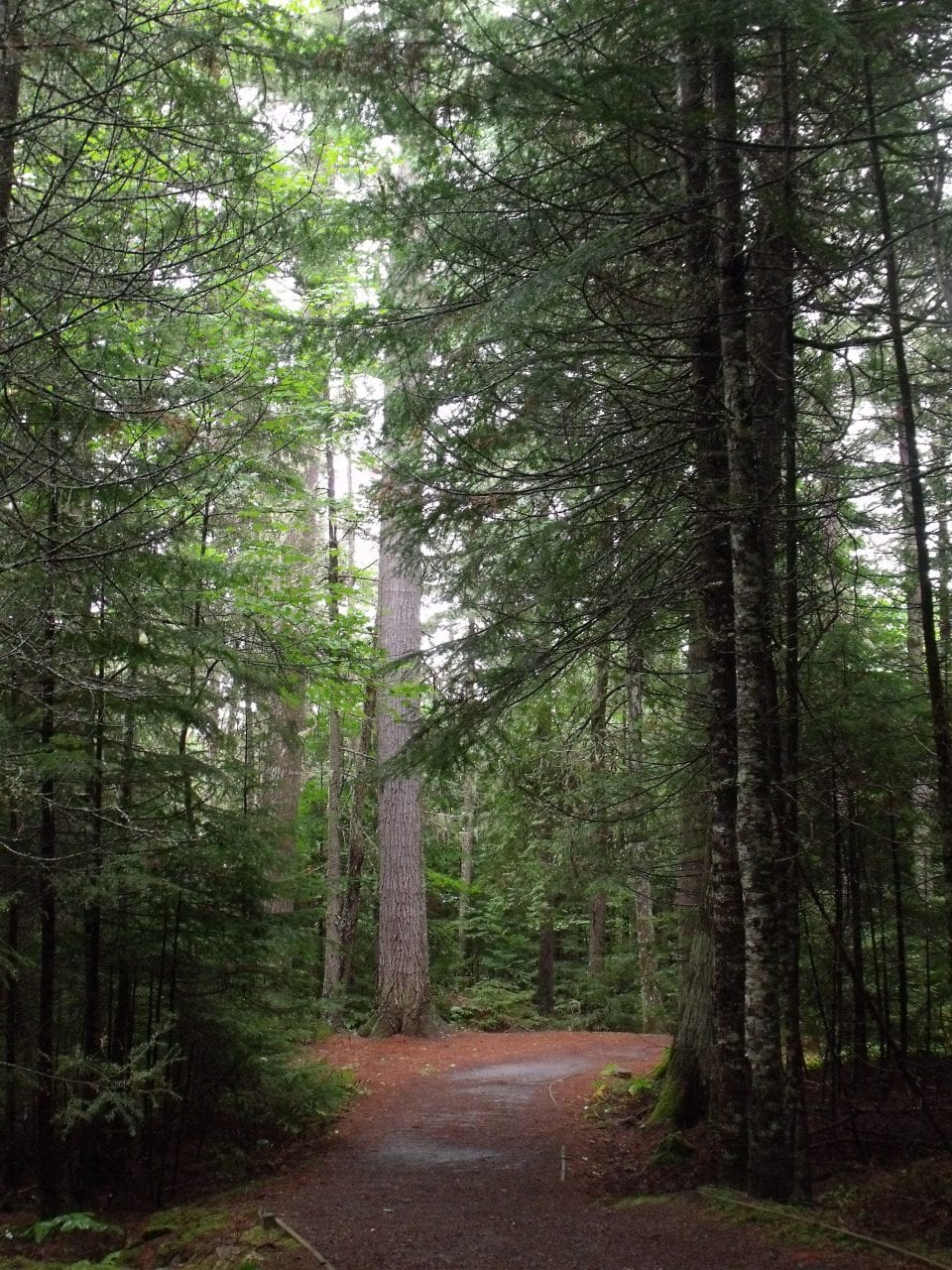 How about treating yourself to the highest mountain in the Maritimes during your next trip to New Brunswick?
With an 820-metre elevation, Mount Carleton is nearly 30 metres higher than Mount Head, making it one of the province's most prized natural landmarks. That's why a provincial park was created to protect it and provide a broad range of activities for outdoor enthusiasts and tourists who wish to admire the mountain's majesty.
The Park is an interesting mix of Acadian forests and mountain peaks, covering over 17,000 hectares that are home to at least 10 million trees, 100 types of birds and 30 species of animals. There is also abundant plant life that includes rare species, such as alpine blueberry and Bigelow's sedge.
The Park is a small paradise for hikers, who can choose among 11 trails, including one that is wheelchair-accessible and leads to Williams Falls. The Park was designated a Dark Sky Preserve by the Royal Astronomical Society of Canada, which means there's a commitment to protecting and preserving the night sky by reducing light pollution and energy consumption.
Information: www.tourismenouveaubrunswick.ca