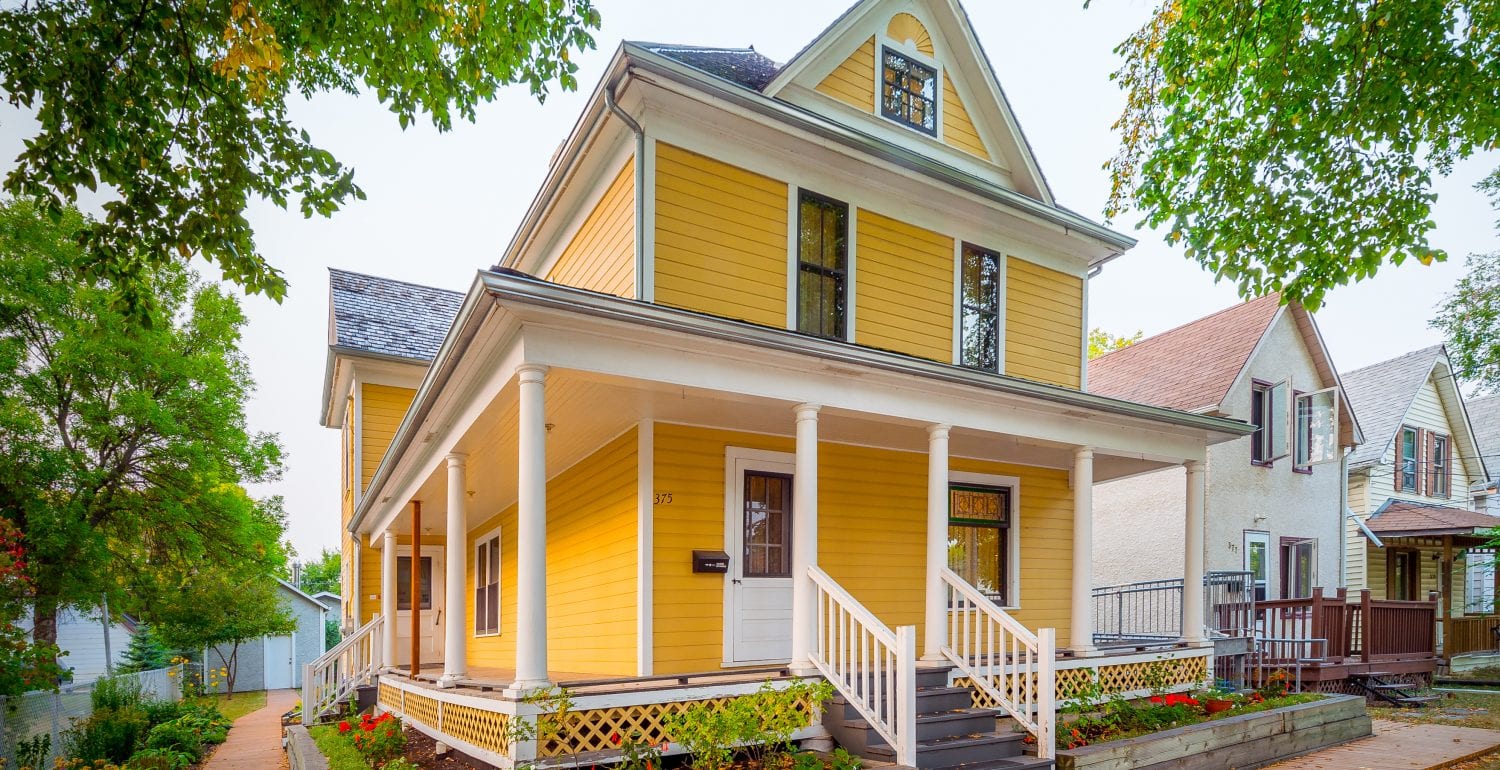 Anyone who knows anything about French-Canadian literature has heard the legendary name of Gabrielle Roy.
Born in Saint Boniface on March 22, 1909, she was  immortalized in the pantheon of literature thanks to her novel Bonheur d'occasion, for which she won the 1947 Prix Fémina de France, and the Governor General's Award for its English translation, The Tin Flute.
The author won her second Governor General's Award in 1957, this time for Street of Riches, the English translation of Rue Deschambault, a novel published in 1955, and her third in 1978 for Ces enfants de ma vie. Her life was described as a mixture of enchantment and distress. Gabrielle Roy died on July 13, 1983, of heart failure. What readers take away from her work is her analysis of the human condition. In 1997, the Maison Gabrielle-Roy Corporation purchased the Manitoba author's childhood home for $155,000.
The goal was to restore it and open it to the general public because Gabrielle Roy's childhood home is an important symbol that often ends up in the great Franco-Canadian author's works.
Visit with family or a school group, and immerse yourself in a world filled with of realism and sensitivity.
Infornation: http://maisongabrielleroy.mb.ca/