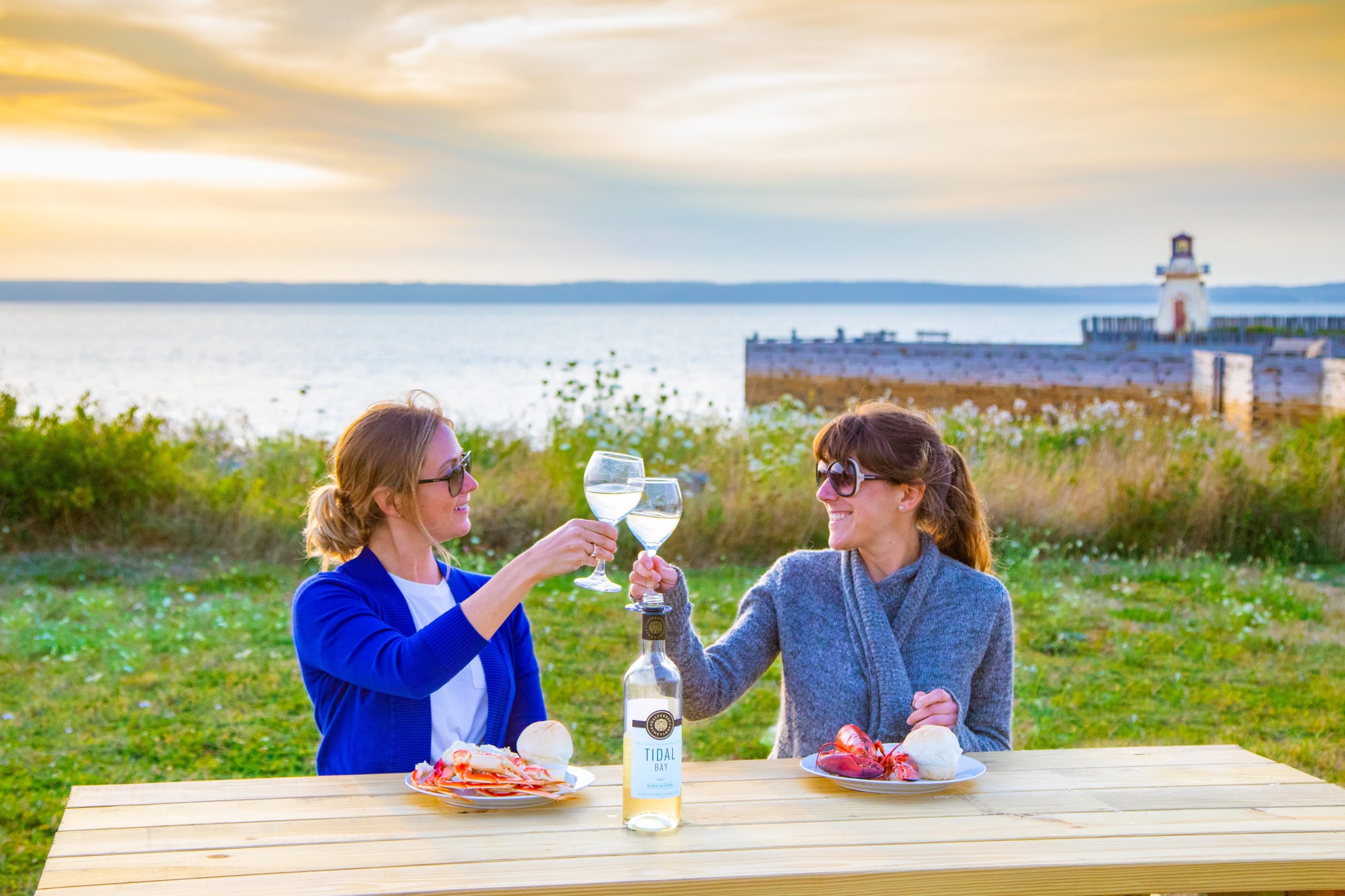 There's a place in Nova Scotia where Fridays aren't just synonymous with the weekend, they also mean a feast is within reach!
Go to Belliveau's Cove! Enjoy a seafood supper and a superb view of St Mary's Bay. Join locals savouring a lobster, snow crab or clam supper! And, to make the experience as multi-sensory as possible, Musique de la Baie will rock your evening with local music.
This utterly charming experience awaits from June 29 to August 31, from 6:00 to 9:00 p.m.
The gathering point is Joseph and Marie Dugas Municipal Park, a well-designed area where modernity meets nature. Learn how to dig clams the old way, visit the market garden and stroll along the trail to take in the sights and… work up an appetite! And don't miss ClamFest on July 21, the main fundraising event in support of Belliveau Cove Development Commission projects.
Information: www.beauxvendredis.ca