Alexander Graham Bell National Historic Site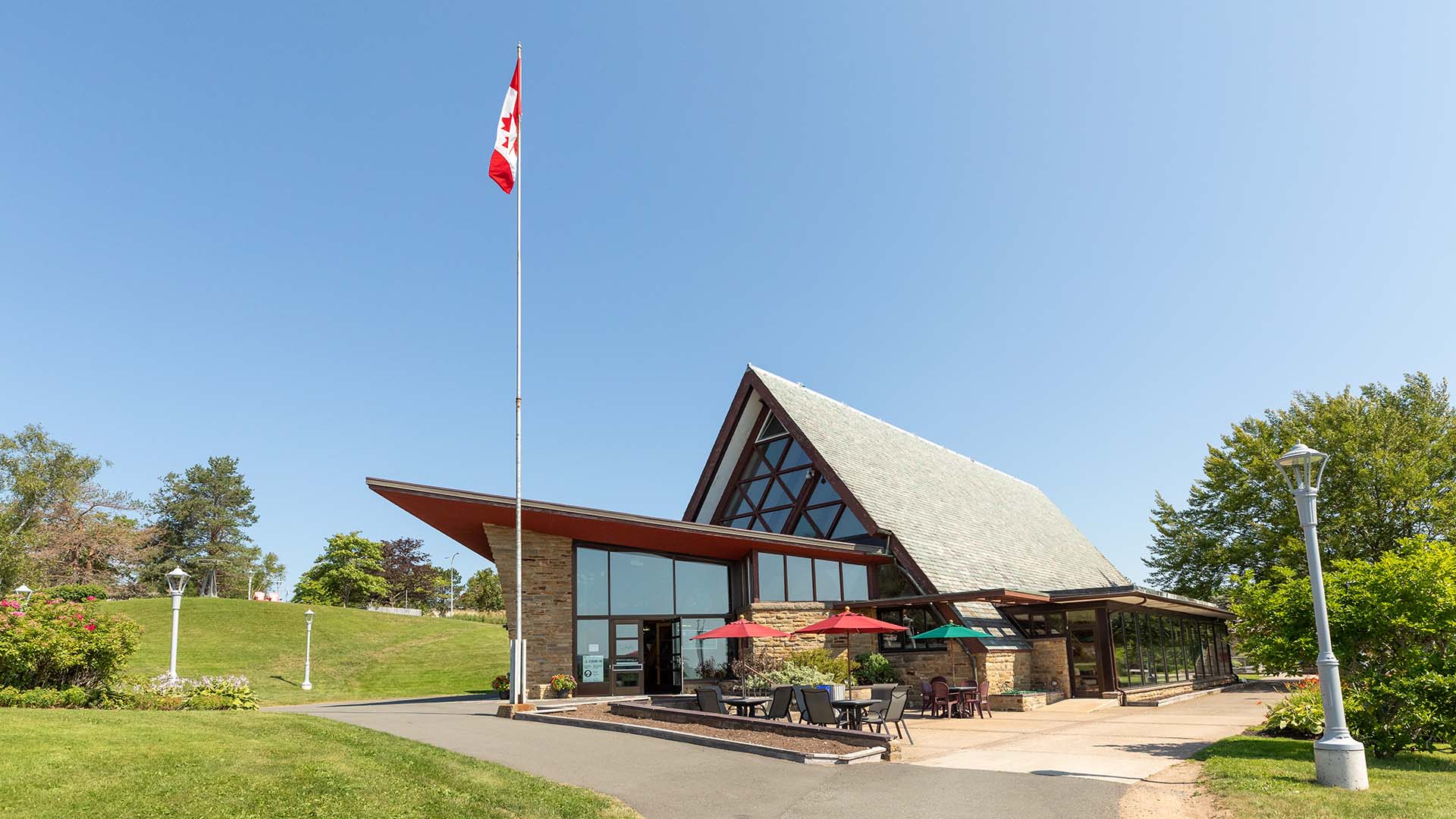 Alexander Graham Bell National Historic Site honours one of Canada's greatest inventors, whose genius brought the world into the modern age.
Bell is best known for his invention of the telephone, but you'll also learn that he was passionate about airplanes, kites, education of the deaf, and artificial respiration. You'll learn so much more about this brilliant engineer, inventor, scientist and humanist through hundreds of artifacts, photos and life-size replicas. Some archival documents and artifacts are originals, while others are valuable copies.
Put on white gloves and hold artifacts of paramount importance. Discover the history of the Bells with invaluable photos and artifacts, and participate in a workshop to make a tetrahedral kite, like the ones Bell made for his flight experiments.
The museum overlooks Baddeck Bay and Kidston Island, an hour's drive from Sydney Airport and a four-hour drive from Halifax. You can also wander the grounds of the Beinn Bhreagh estate, Bell's beloved summer home, where he did most of his scientific work.
Information: www.pc.gc.ca/en/lhn-nhs/ns/grahambell/index