Le Chenail Cultural Centre – Maison de l'Île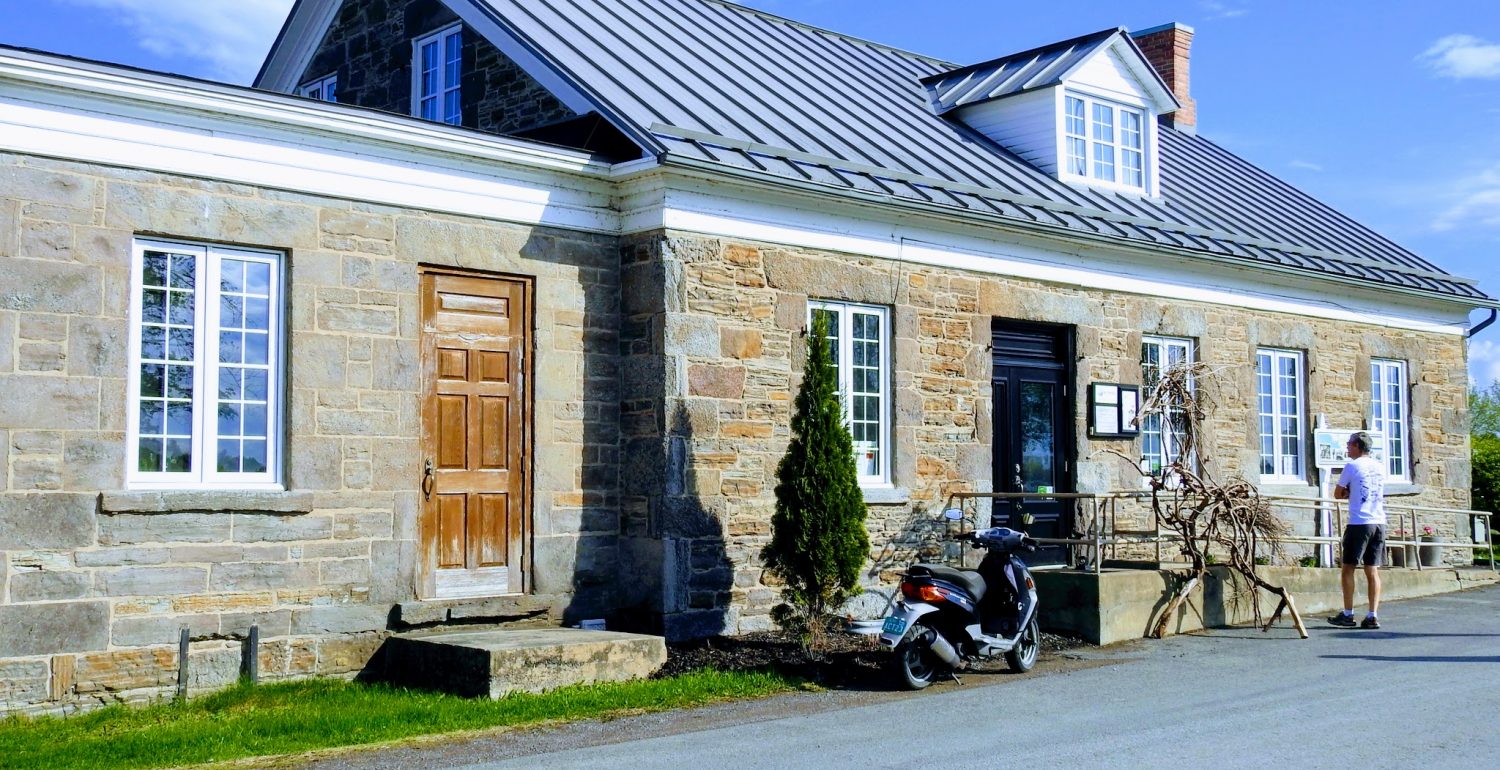 Le Chenail Cultural Centre is a not-for-profit Francophone organization with the mission to promote arts, culture and the historical heritage of Maison de l'Île.
It will surprise and delight you! The Centre enhances the daily lives of Hawkesbury's residents with a cultural program that stirs the imagination.
The activities proposed stimulate the creativity of visitors of all ages, encouraging their participation and creating bonds throughout the community.