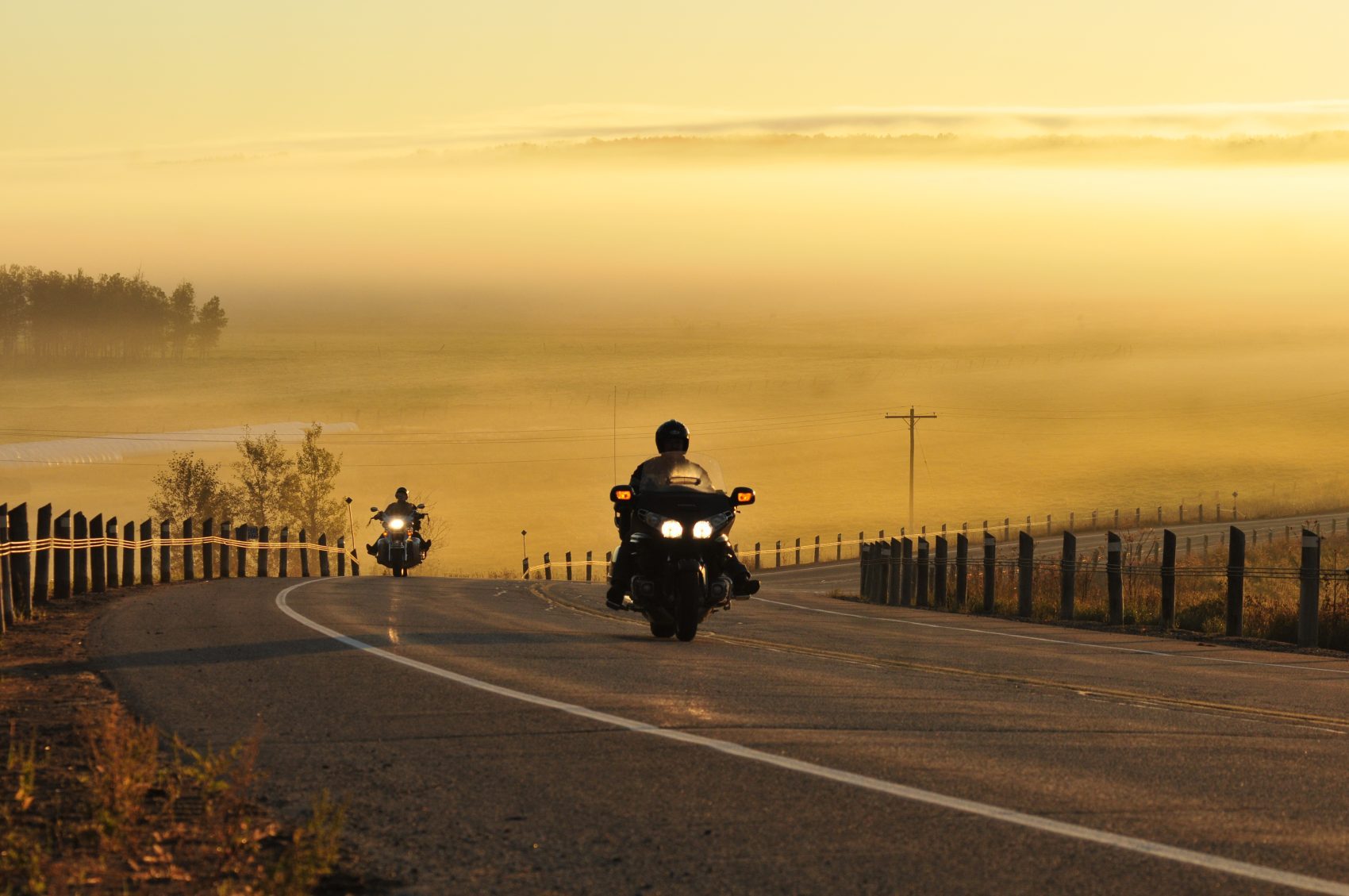 The Lake Temiskaming Tour is a unique cross-border tourism initiative between Quebec and Ontario. With a focus on promoting sites, attractions and events all around Lake Temiskaming, this tourism circuit offers a trip that transcends boundaries, showcasing the region's Francophone, Anglophone and Algonquin cultures.
One lake, two provinces, three cultures. Six words that perfectly describe the dynamics seen in the region surrounding Lake Temiskaming.
Come and experience this small world that is home to diverse and welcoming communities. Visitors will especially appreciate the region's rich natural resources, as well as its cultural and economic diversity. Four main types of activities are available: water (swimming, boating, sailing, beach, etc.), winter (ice fishing, sledding, tobogganing, downhill skiing, skating), agrotourism (pumpkin patch, sugar shack, on-farm tastings, markets, handicrafts) and festive (cultural, culinary and musical events, festivals, etc.).
The Tour also provides an excellent opportunity to eat out and get a good night's sleep in various establishments (lodges, outfitters, chalets, hotels, etc.).
Regardless of your preferred mode of transportation, your tastes or the season you choose for taking this memorable tour, the lake will be here waiting for you!
Information: http://www.laketemiskaming.com