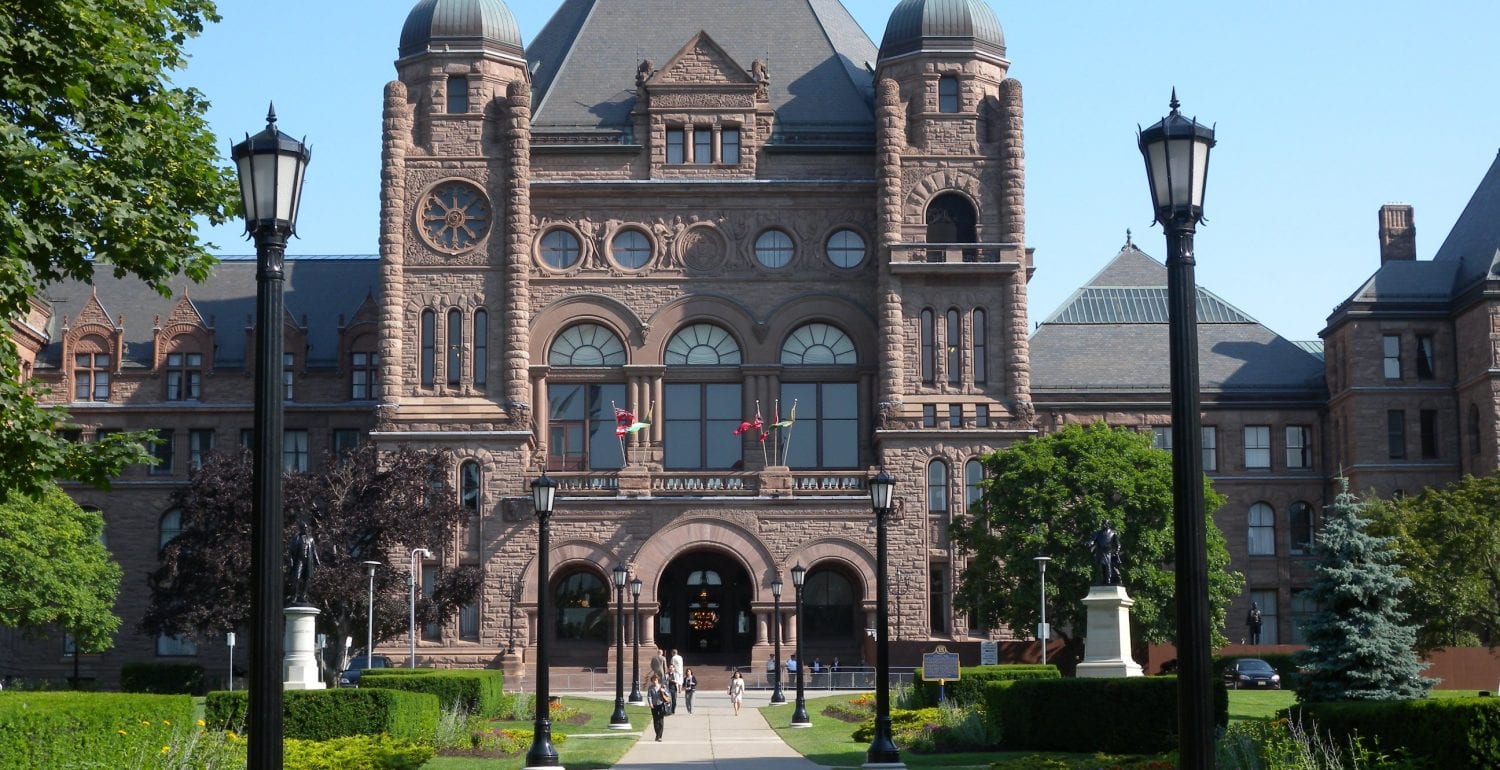 Sure, you can visit a city on your own, with a map or smartphone in hand, looking for attractions and hotspots. Or you can take a guided tour, taking in the history of the city and its must-see attractions, people and hidden treasures.
That's where Toronto Balades comes in, with guided tours of Toronto in French, including the Old Town and St. Lawrence Market, the Yorkville District, the Beaches, the University of Toronto, and the Ontario Waterfront.
Toronto Balades caters to visitors and to Torontonians who want to learn more about their city. Individuals, schools and groups will enjoy discovering this cosmopolitan city, home to Ontario's seat of government and bursting with culture, history, famous buildings, parks, and public spaces.
Toronto Balades was founded by Corinne Baranger, a seasoned veteran of the tourism industry who combines her knowledge of tourism development and her passion for the City of Toronto to serve visitors and residents alike.
Plan your visit and book your tour today!
Information: http://www.torontobalades.ca/