La S'Maine Acadienne de Par en Bas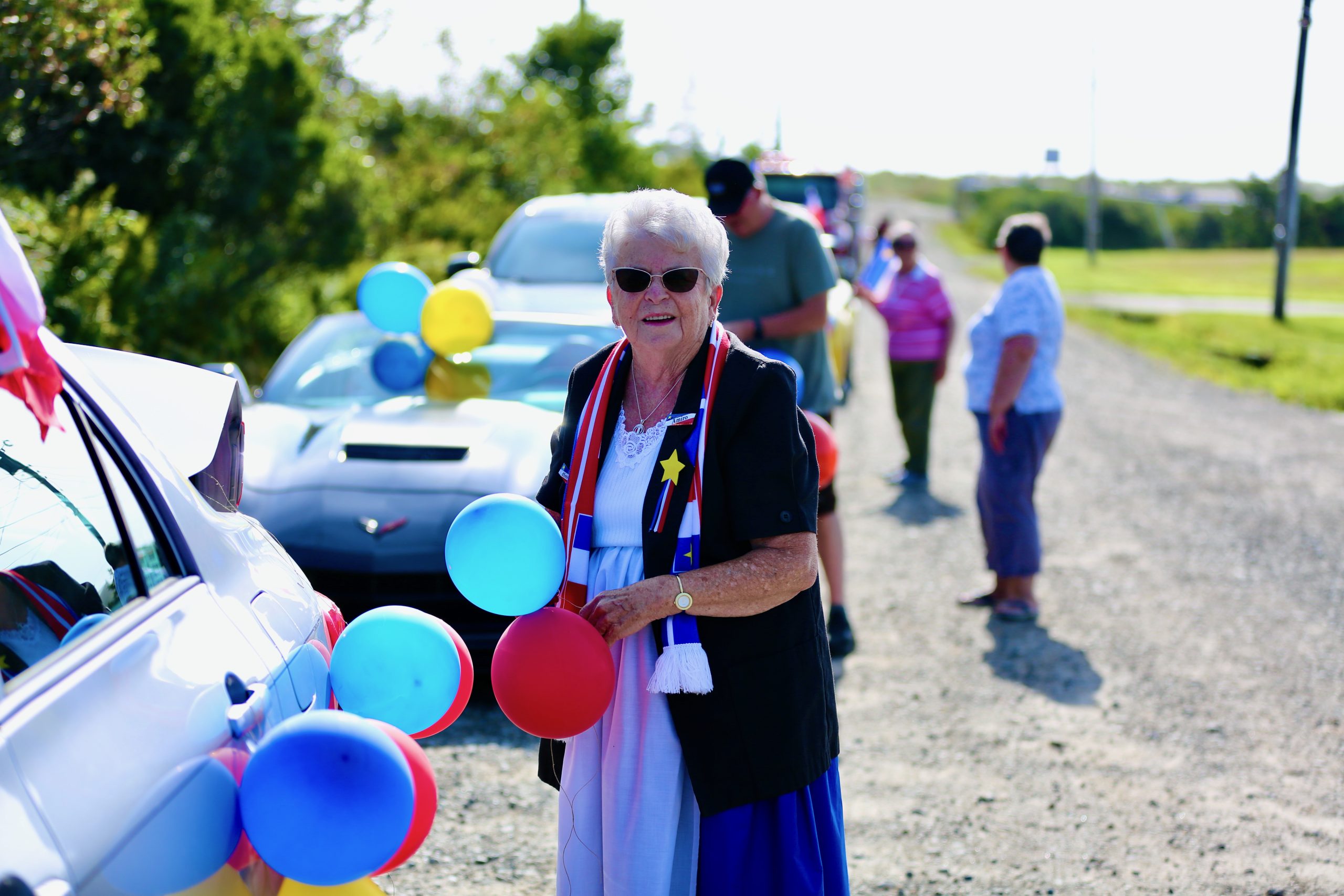 La S'Maine Acadienne de Par en Bas is an Acadian festival in the Municipality of Argyle, in Southwest Nova Scotia, that takes place every year from August 8th to 15th—ending on the National Acadian Holiday!
Be sure not to miss out on the tintamarres that take place on August 15th!
Organized by La Société Touristique Bon Temps d'Argyle, this festival brings together the entire community of Par en Bas to celebrate their Acadian pride!
Tons of activities, events, and specials take place during this week (S'Maine) filled with fun for all ages!