Creamy Treat Ice Cream Ltd.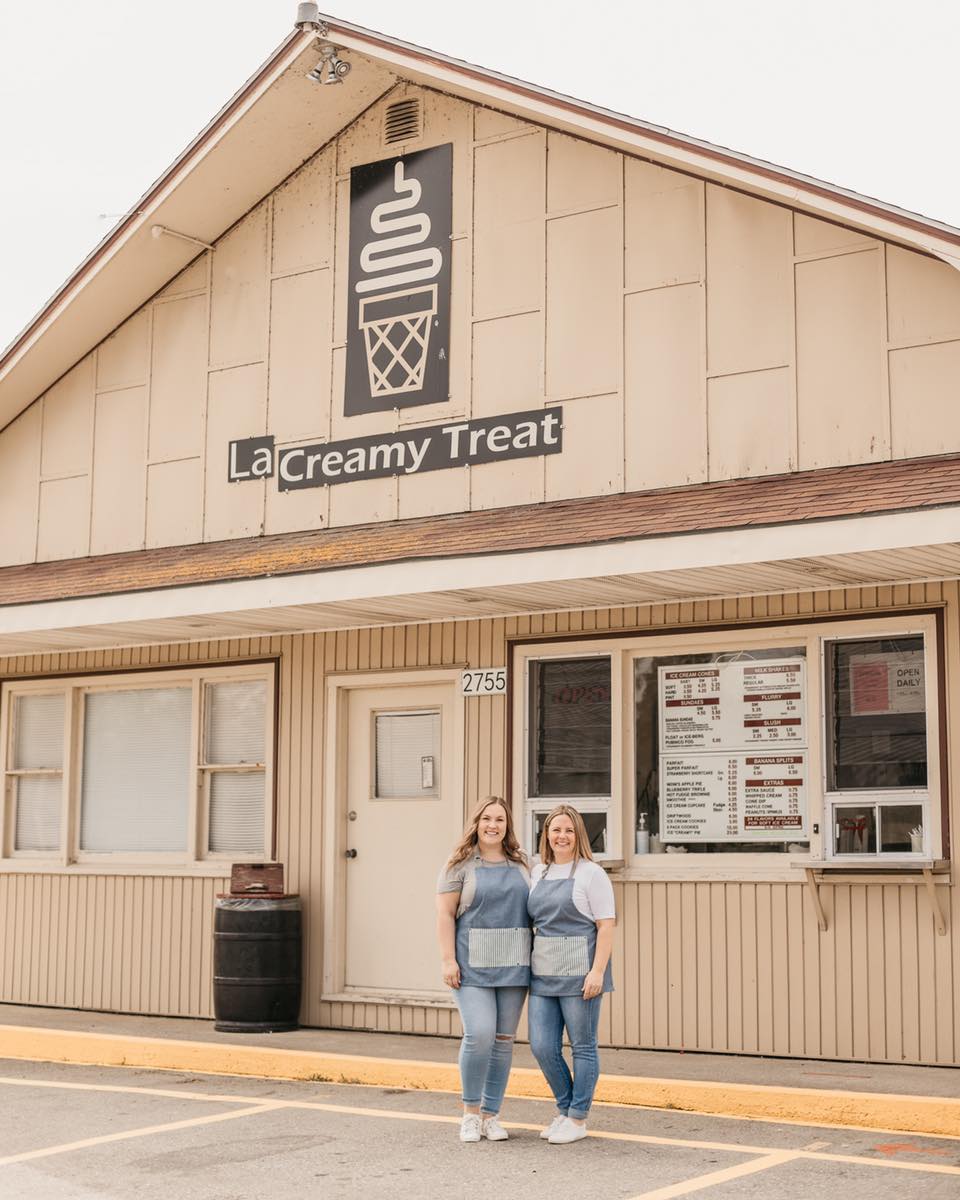 Creamy Treat Ice Cream Ltd. Is a drive-thru ice cream store that has been treating locals and visitors for over 50 years!
Located in the Acadian village of West Pubnico, in southwestern Nova Scotia, we sell creamy ice cream that is loved by all who visit us!
Many flavours of ice cream, soft serve ice cream, ice cream cakes and pies, weekly specials and more!
If you're craving ice cream, this is the place for you!