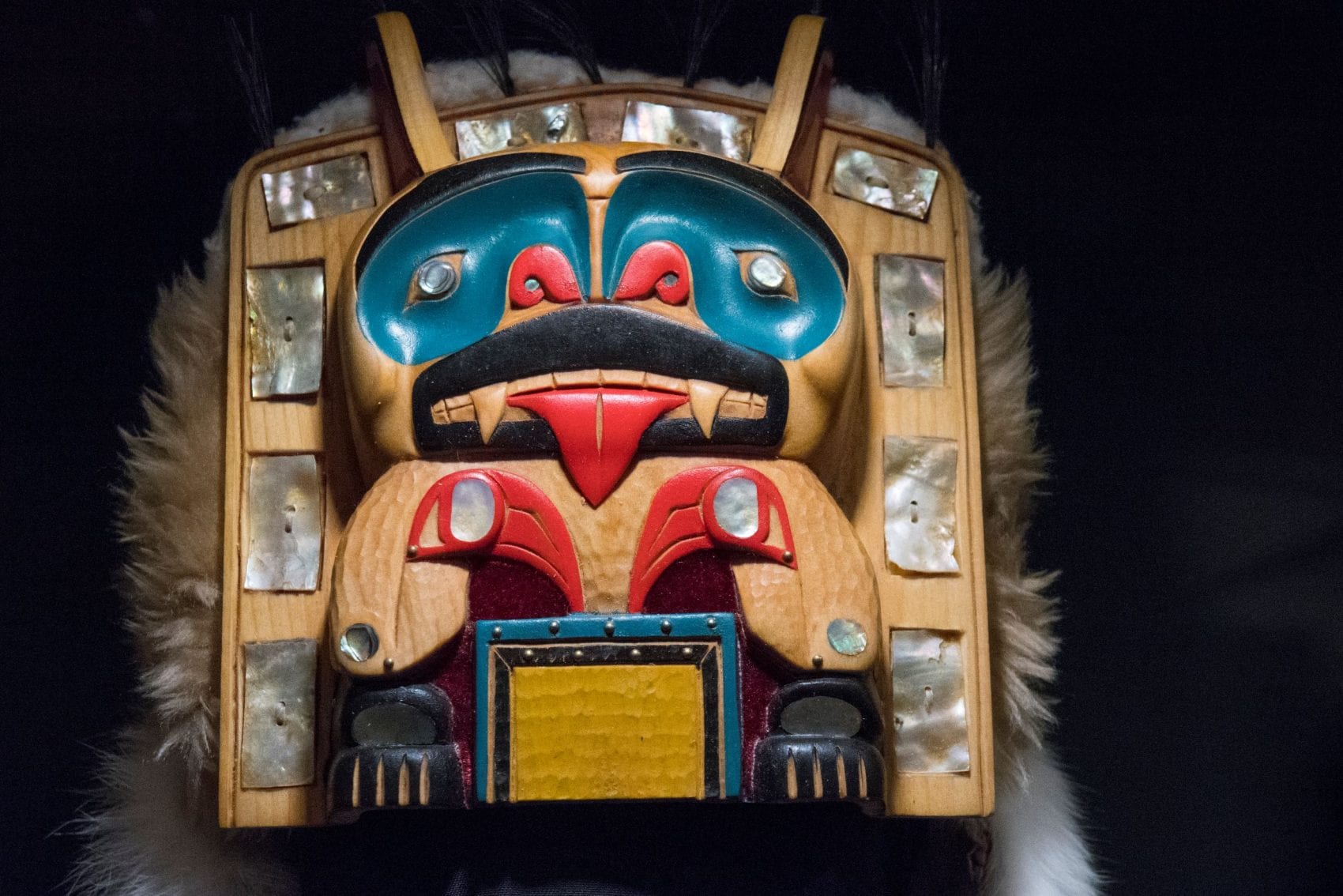 The George Johnston Museum is a must-see attraction in the Teslin community.
The museum honors George Johnston, a revered Elder of the Inland Tlinglit First Nation. A trapper, fur trader, entrepreneur and photographer, Johnson, who was ahead of his time, captured in images the daily lives of Teslin residents, especially before the construction of the Alaska Highway.
The history and culture of the Tlinglit people as well as the life and initiatives of George Johnston are on display at the museum.
The museum gift shop, which replicates Johnston's 1950 general store, offers Tlingit arts and crafts, as well as unusual souvenirs from the Yukon. A small theater presents films, including the famous National Film Board's "Picturing a People: George Johnston, Tlinglit Photographer" by Tlingit director Carol Geddes.
Recreational vehicle parking is available on site. Visitors can also enjoy a walk along the trails or a picnic in the rest and interpretation areas.