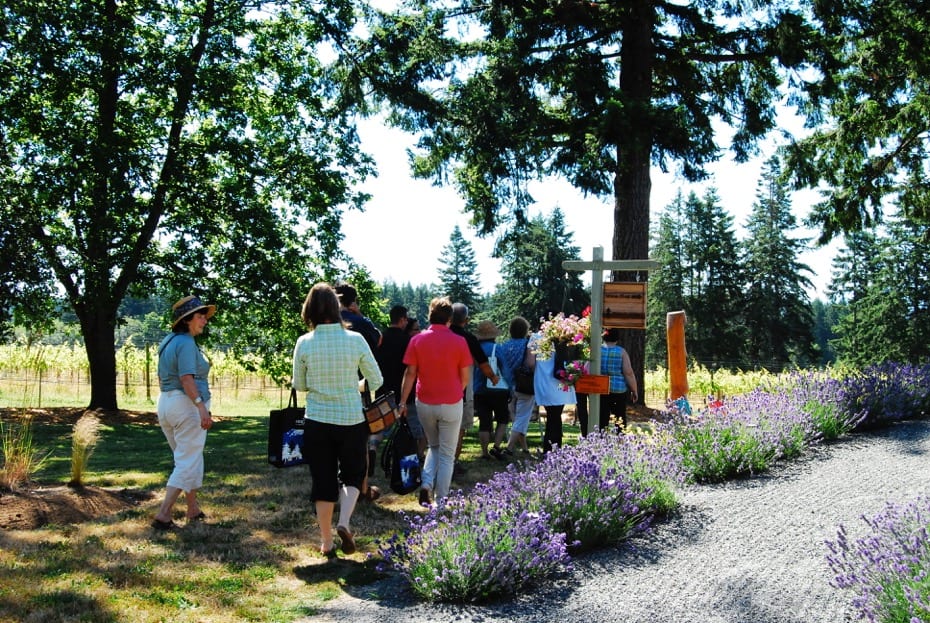 Island Gourmet Trails offers exciting, delicious day tours within the Comox Valley.
This culinary adventure is planned to cover different trails throughout the Valley. Tours are customized to suit the group's specific interest. Stops may include farmer's markets, bakeries, organic farms, artisan pasta maker, oysters & scallops farms, wineries, breweries etc. It includes a gourmet lunch in a local restaurant.
These culinary tours are designed to help you experience the Valley in all its splendour & its flavour! Tastings at each stops, gourmet picnic & entrance fees included.
Information: www.IslandGourmetTrails.ca