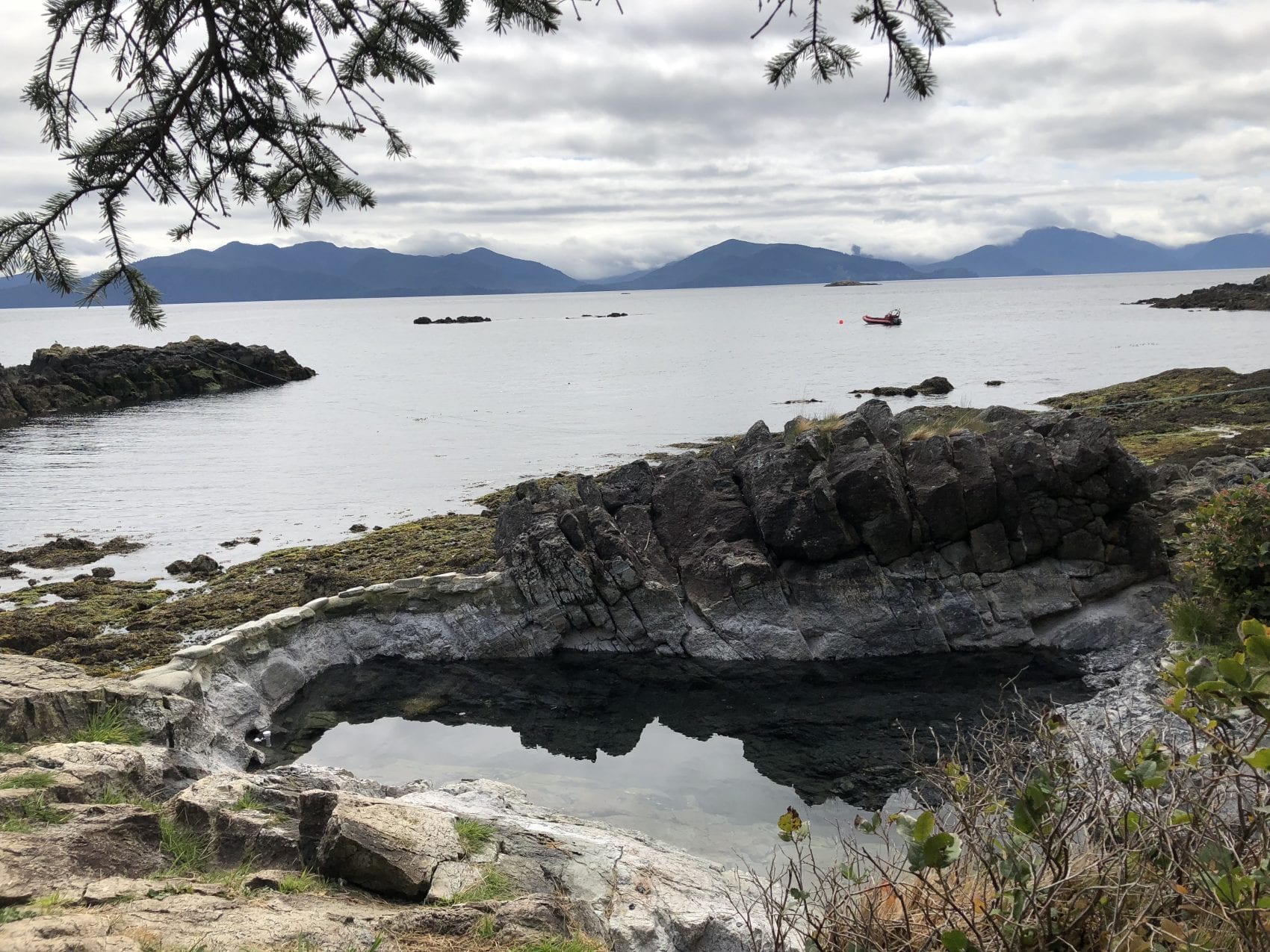 Haida Style Expeditions is a local Haida Owned and Operated, Cultural Adventure Tourism Company on Haida Gwaii. We pride ourselves in delivering an authentic experience that incorporates our culture, history, and nature.
Offering cultural adventure tours in Gwaii Haanas, visiting cultural heritage sites while having the opportunity to view amazing wildlife. Watch for whales, bears, and a variety of seabirds that call Haida Gwaii home. Enjoy a BBQ style lunch while we serve wild salmon and venison with a variety of side dishes. We have the ability to cater to dietary needs.
With safety our priority, travel first class in a 30 ft closed cabin cruiser or a 28ft Titan Rigid Hull Inflatable. Enjoy team Haida Style as we bring a diversity of experience to the table.
All our staff are Transport Canada Certified. Local expertise at its finest.