Heritage Sawmill community gathering centre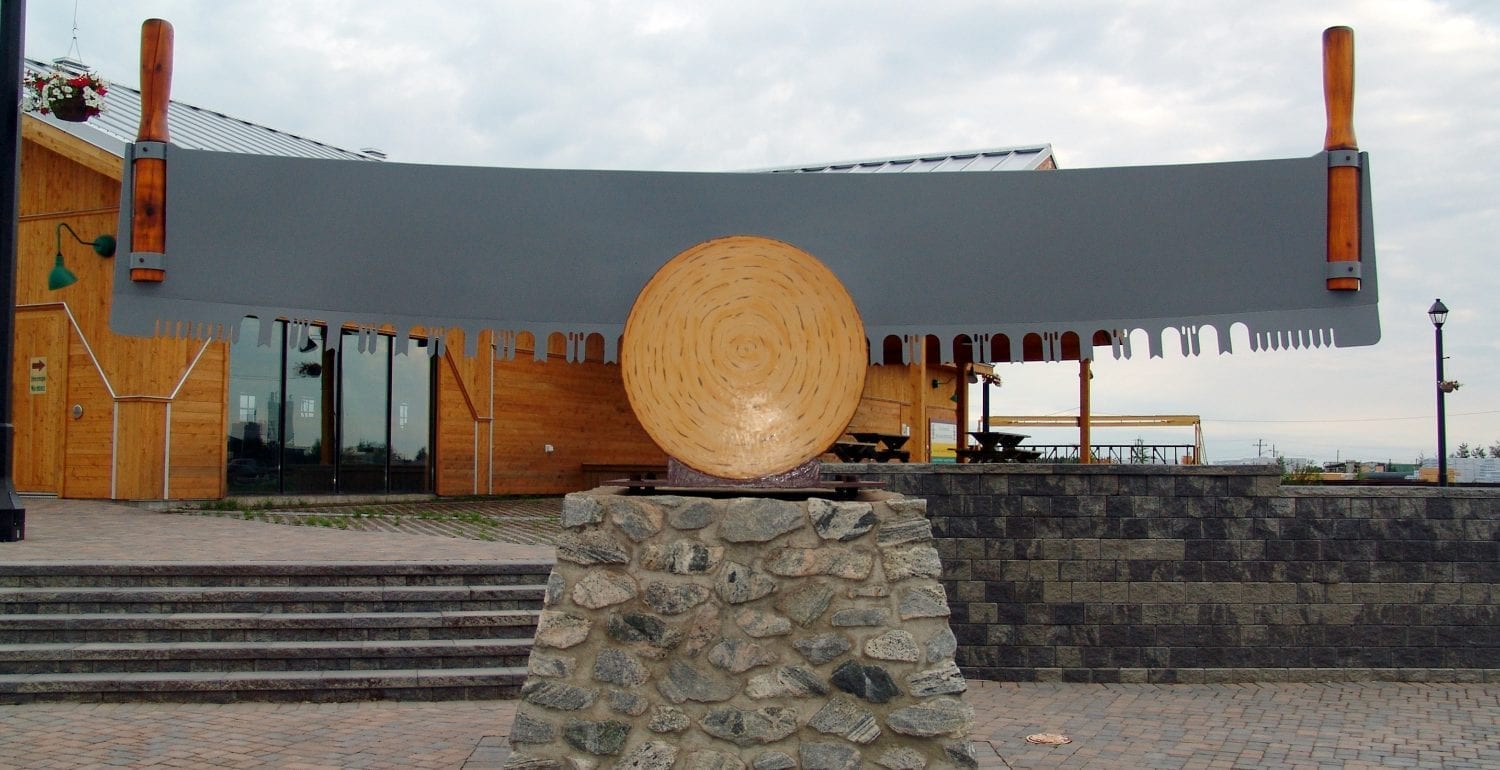 When you visit Hearst, Ontario, don't miss the Heritage Sawmill community gathering centre.
It's a special place in the heart of downtown Hearst that offers a healthy dose of history and culture, as well as an immortal symbol of the talent and perseverance that led to the emancipation of several generations. Located along Highway 11 at 830 Front Street, the community gathering centre is easy to spot with the giant two-man saw in front of it!
The interpretation and community gathering centre will show you why the region's traditional forestry heritage is so important to local residents.
Experience the lives of the pioneers, who built this tight-knit community one tree at a time by the sweat of their brows. Discover how the Hearst area gradually became a leader in Ontario's lumber industry, and let the sawmill, as well as its host of photos and artefacts, tell you their story!
Info: http://www.hearst.ca/en/residents/arts-heritage-and-culture/heritage-sawmill/