Fort William Historical Park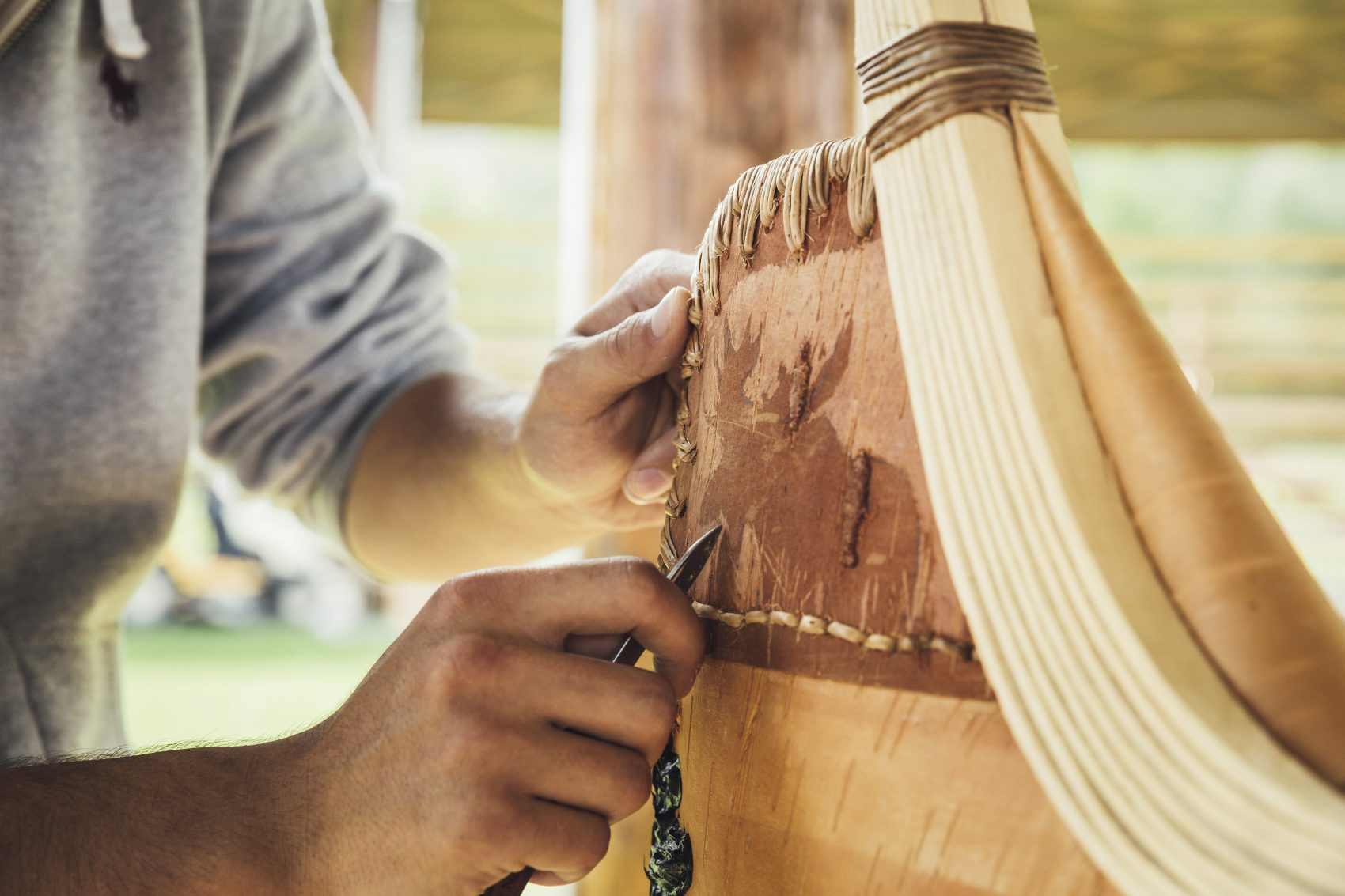 Welcome to Fort William Historical Park, one of the largest living history attractions in North America, devoted to re-creating the days of the North West Company and the Canadian fur trade.
With 57 heritage and modern buildings on 250 acres, Fort William offers a vivid and rich tapestry of fur trade life, running the gamut from culture to crafts, medicine to business, domestic life to heritage farming.
Some of Canada's most famous explorers were also connected to the North West Company, including Simon Fraser, Sir Alexander Mackenzie and David Thompson, which shows how much the fur trade played a key role in laying the foundations of Canada.
The success of Fort William and the North West Company in the 19th century was based on a unique and cooperative partnership among European fur traders, First Nations peoples, the Métis, and French Canadians, an ambitious and dynamic partnership that ultimately led to the creation of Canada.
Besides its comprehensive historical program, Fort William Historical Park is also a multifunctional operation, offering a variety of programs including overnight experiences, education programs, craft workshops, conferences, banquets, festivals and recreational opportunities. You'll find all the information you need on this site. We look forward to hosting you on your next visit here.