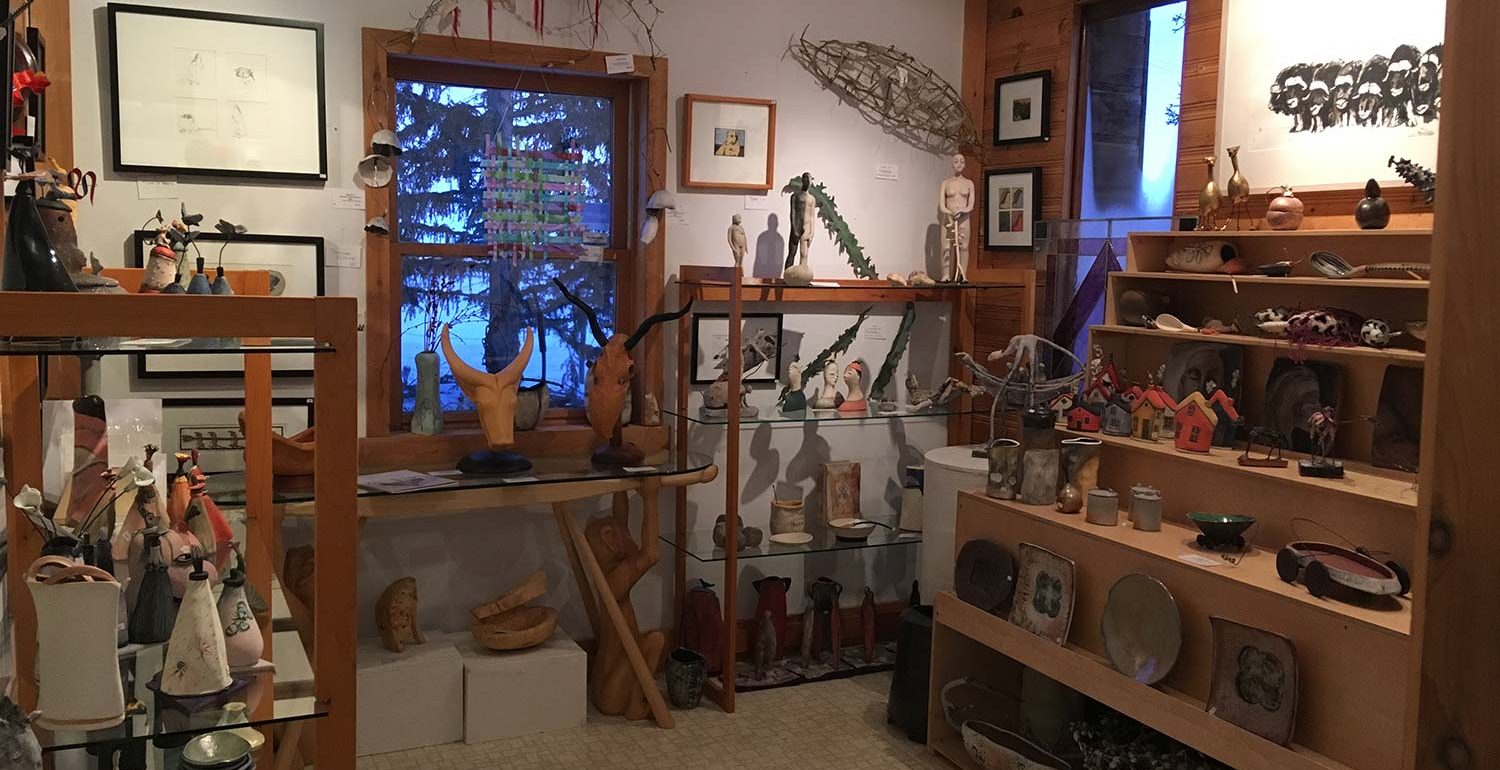 It's often said that there's nothing more exhilarating for an artist than to create, while providing a means for peers to display their art. That's exactly what June Jacobs did by opening her own gallery 30 years ago in Meacham, Saskatchewan.
Since then, the Hand Wave Gallery has represented Saskatchewan artists who are pushing the creative envelope by using an array of materials, including fibre, pottery, paint, ceramics, metal, glass, paper, and more.
June Jacobs hosts artist‑exhibitors on a monthly basis from May to December, which leaves them ample time to display and explain their pieces and processes to the public. The Hand Wave Gallery recently exhibited the works of Teresa Gagné, Paul Lapointe, Gail Carlson, Melvin Bolen and D Lynne Bowland.
In three decades, June Jacobs has invited 65 artists to showcase their unbridled creativity in her gallery, which has been visited by art enthusiasts, passionate collectors and tourists alike.
The Hand Wave Gallery is not just for browsing; with every glance, visitors will be amazed and moved by the art.