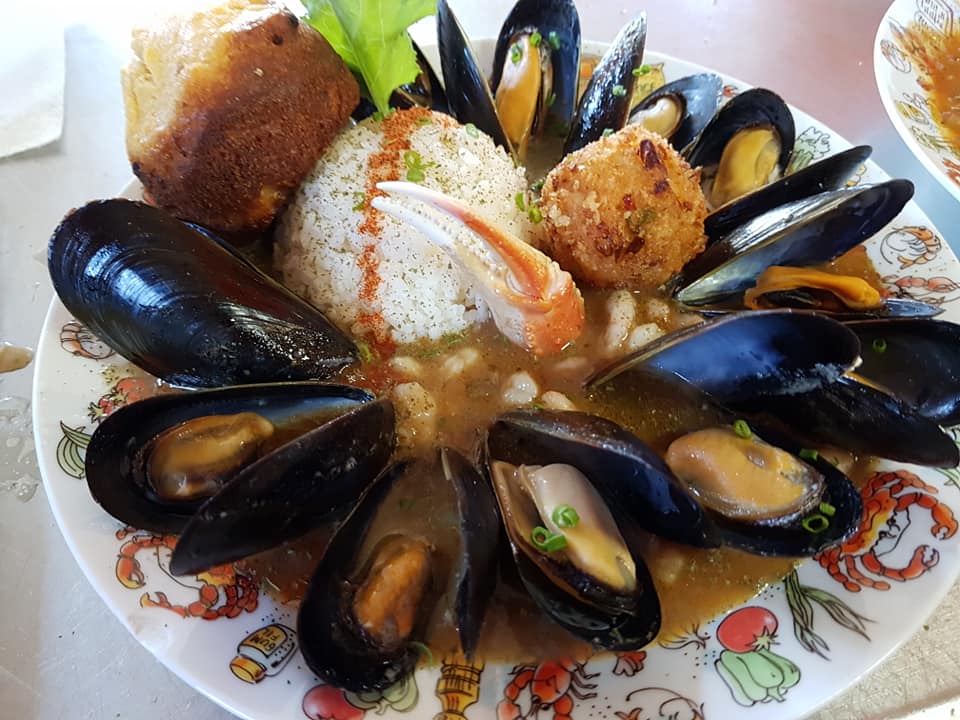 Located at the heart of the historic Grates Cove site, the northernmost community on the Avalon Peninsula, Grates Cove Studios is just two hours from St. John's, along the Baccalieu Trail, a scenic road around this small piece of the peninsula.
Grates Cove Studios offers 4-star accommodation, a delicious table d'hôtes and unique activities throughout the year, each season offering new perspectives, experiences and opportunities for discovery.
Harbour House offers three spacious suites, with wifi, a comfortable communal area with a woodstove, a library filled with books, movies and works of art -all  from local authors, a wide patio and a breathtaking ocean view.
Snug Harbour Retreat House is a traditional Newfoundland home with three bedrooms, a patio with ocean views and all the modern comforts.
The Open Studio Restaurant: Discover Newfoundland's only Cajun Restaurant, whose menu reflects the wedding of your hosts Terrence and Courtney Howell. He's from Newfoundland and she's from Louisiana. They met in Korea and got married on the bayou before moving to Grates Cove with their young family. By skillfully blending fish, seafood and other fine foods, local produce and world cuisine, their restaurant offers a unique and delicious culinary experience.
The Open Studio encourages you to discover, explore and (re)connect with your creativity by participating in one of their popular cooking or engraving workshops. You can also immerse yourself in one of their artist retreats with the artist-in-residence, Terrence Howell.