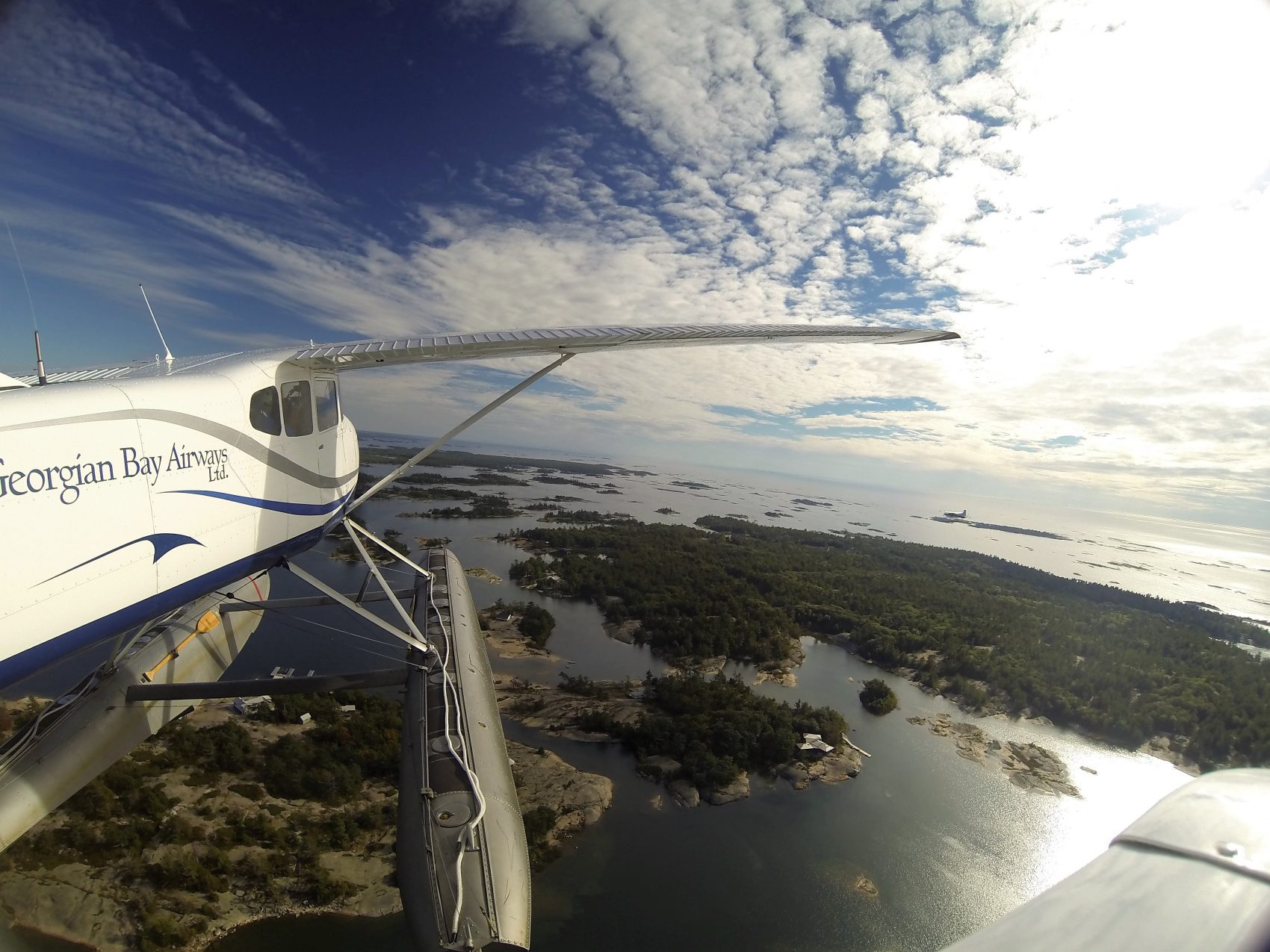 Take full advantage of nature living this unique experience with Georgian Bay Airways!
Get on an airplane that will take you to a remote Georgian Bay island where you can explore the beauty of nature while overlooking the bay.
Walk the trails and the shoreline, swim in Georgian Bay and snap a photo of the Waubuno shipwreck, which is probably the most famous shipwreck in the bay!
Interpreter guides are available.