Gananoque Boat Line – 1000 Islands Cruises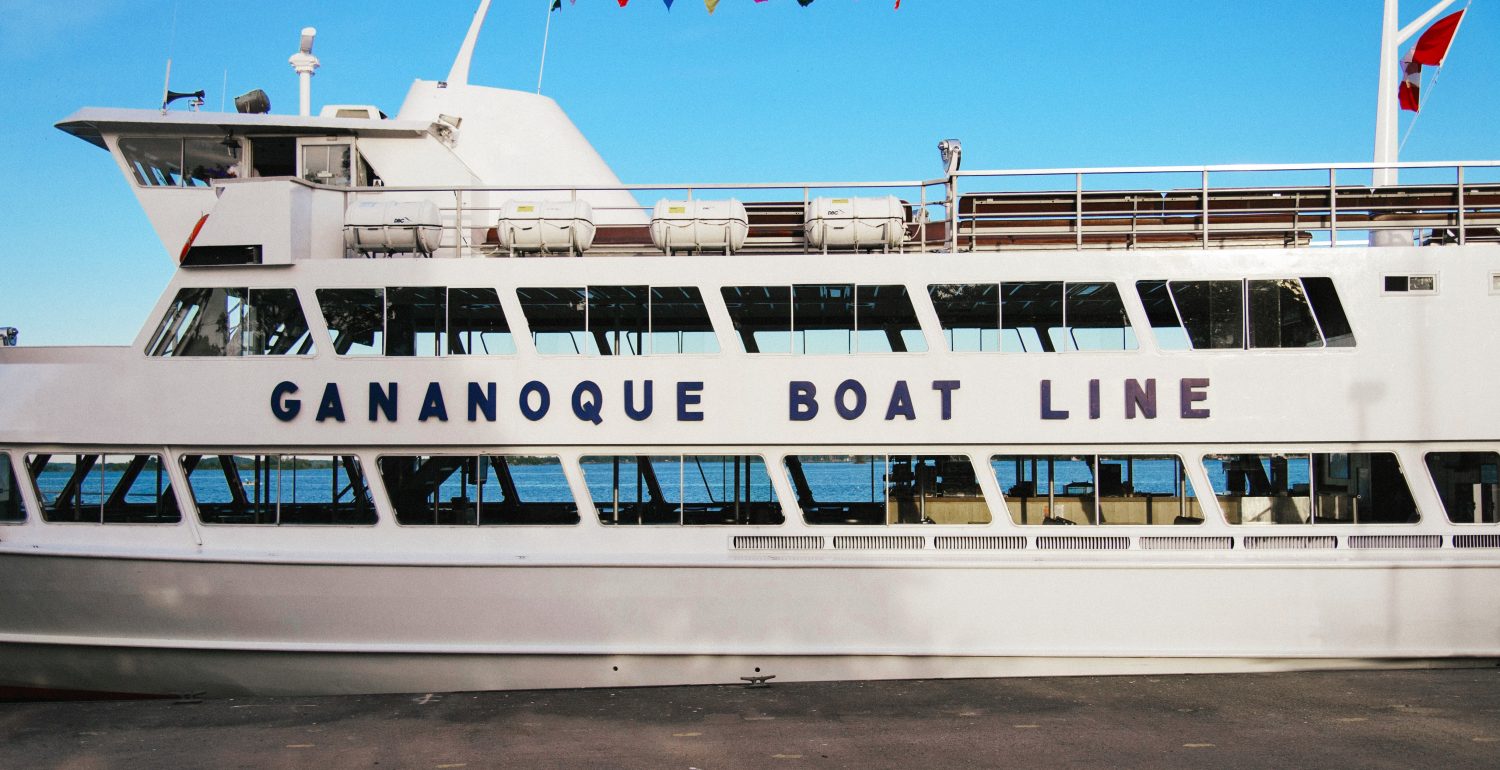 Gananoque Boat Line – 1000 Islands Cruises operates a fleet of five triple-decker vessels from the heart of the 1000 Islands in Gananoque, Ontario. Our crew are highly trained and our vessels are certified through Transport Canada to the highest standards.
Gananoque Boat Line has available parking, as well as a large gift shop and restaurant. On board our boats, you will find food, beverages and licensed bars. Our boats are spacious and combine indoor and outdoor seating to take in the breathtaking views of the St. Lawrence River.
Although there are different anecdotes about Gananoque Boat Line's early history, the first cruise operator in Gananoque was a local letter carrier who delivered mail to islanders and took passengers to complement his mail delivery activities. In 1951, three local men founded Gananoque Boat Line with the Linda 7, a wooden cruise ship that could carry 55 passengers. A few years later, they added the Linda 4, the Miss Rockport 2, the Island Wanderer and the Pickle—all of which are single-deck wooden vessels. In the 1960s, the Miss Gananoque I and the Miss Gananoque II joined Gananoque Boat Line's fleet.