Calypso Thematic Water Park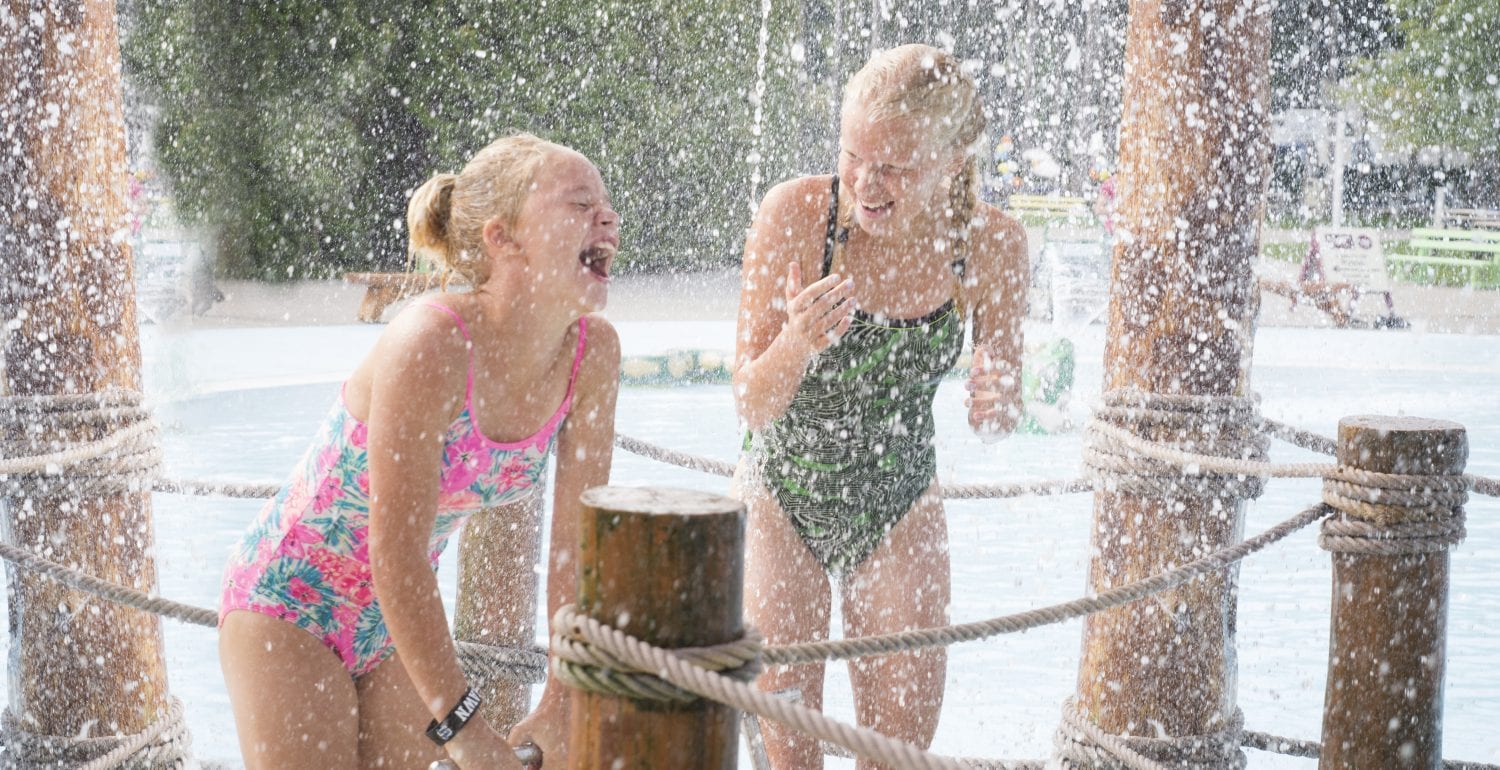 Prescott-Russell County in Eastern Ontario has plenty of small tourist treasures, particularly in the countryside.
The only exception, nestled between Ottawa and Montreal, standing in its full colourful glory, is the Calypso Water Park, named after the goddess of waves! Canada's largest theme water park has welcomed hundreds of thousands of people each year since the construction of the 100 acres was well publicised.
With its unique attractions, 35 heated water slides, 100 water games, two thematic rivers and the largest wave pool in the country (2000 people can splash around!), Calypso goes beyond imagination!
Visitors have access to equipped picnic areas, a souvenir shop, a VIP area with private cabanas (by reservation), restaurants, a dairy bar, a cafeteria, a restaurant with table service, a Hawaiian Beach Bar and tons of lounge chairs! Calypso aims for new heights! And while you're there, the owners of the water park
invite you to visit the area to completely unwind, you'll find information about the county at www.calypsoparc.com.