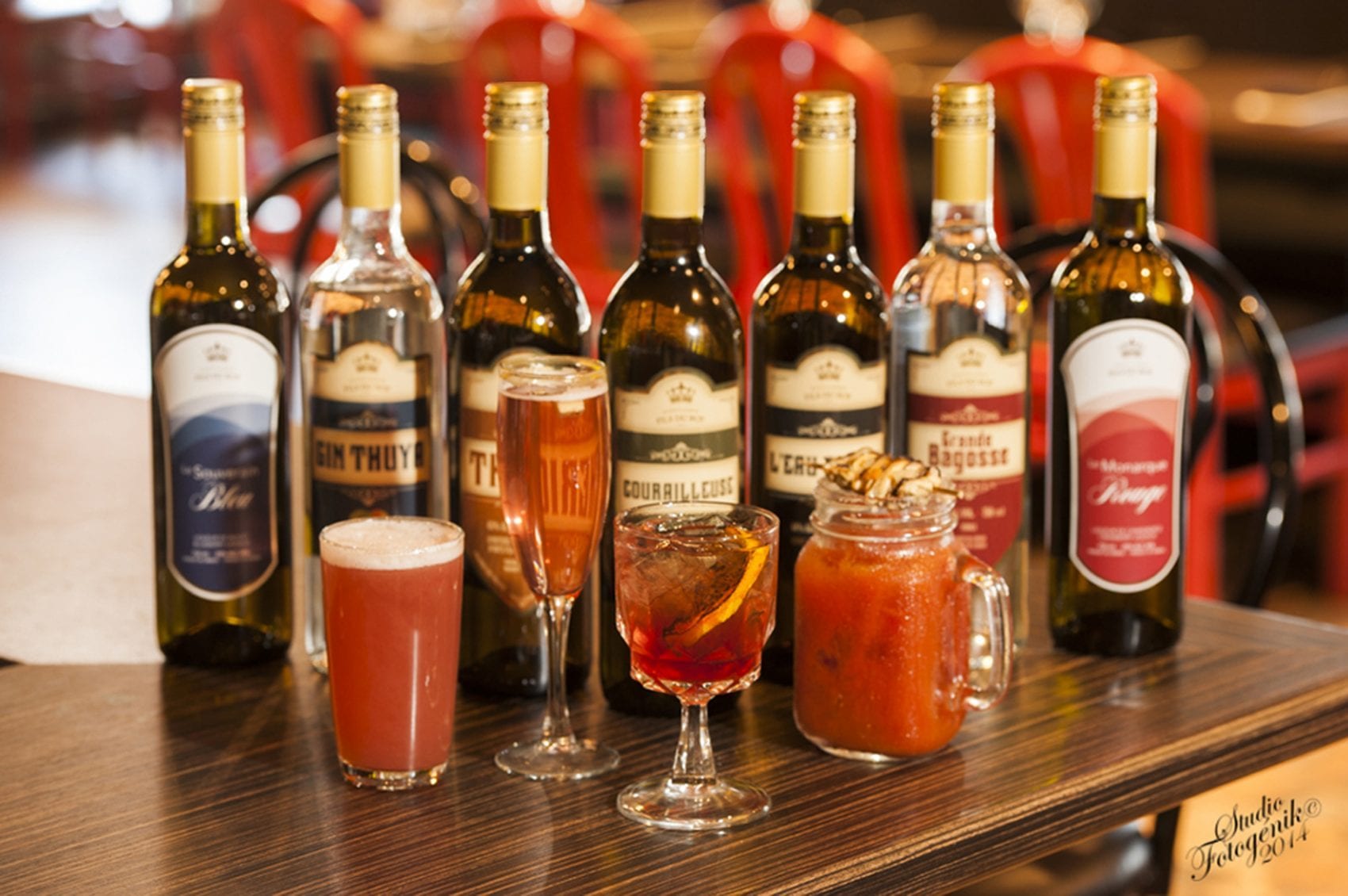 Acadia's first distillery is located in Petit-Paquetville, New Brunswick. The Roy family has always been fascinated by discoveries, and each clan reunion provides an excuse for sharing their brotherly love… and favourite alcohol products!
All this experience inspired them to develop several unique, high-quality liquors that suit all tastes. It was during a 2011 family reunion that the idea of starting a distillery was born. The Fils du Roy Distillery opened the following year.
The family's vision for this mini-distillery? To offer unique, high-quality spirits at an affordable price to their fellow citizens and, eventually, to the whole world! One of their spirits, Thuya Gin, earned two international prizes in 2013, 2014 and 2016, thanks to a clever blend of juniper and coriander. Moreover, their cranberry liqueur, Le Monarque Rouge, and their anise and vanilla spirit, Le Thério, also won medals.
That's all the Roy family needed to continue expanding their operations! So, come and tour their distillery, which is likely to attract a great deal more attention in the coming years!