Evangeline Area Agricultural Exhibition and Acadian Festival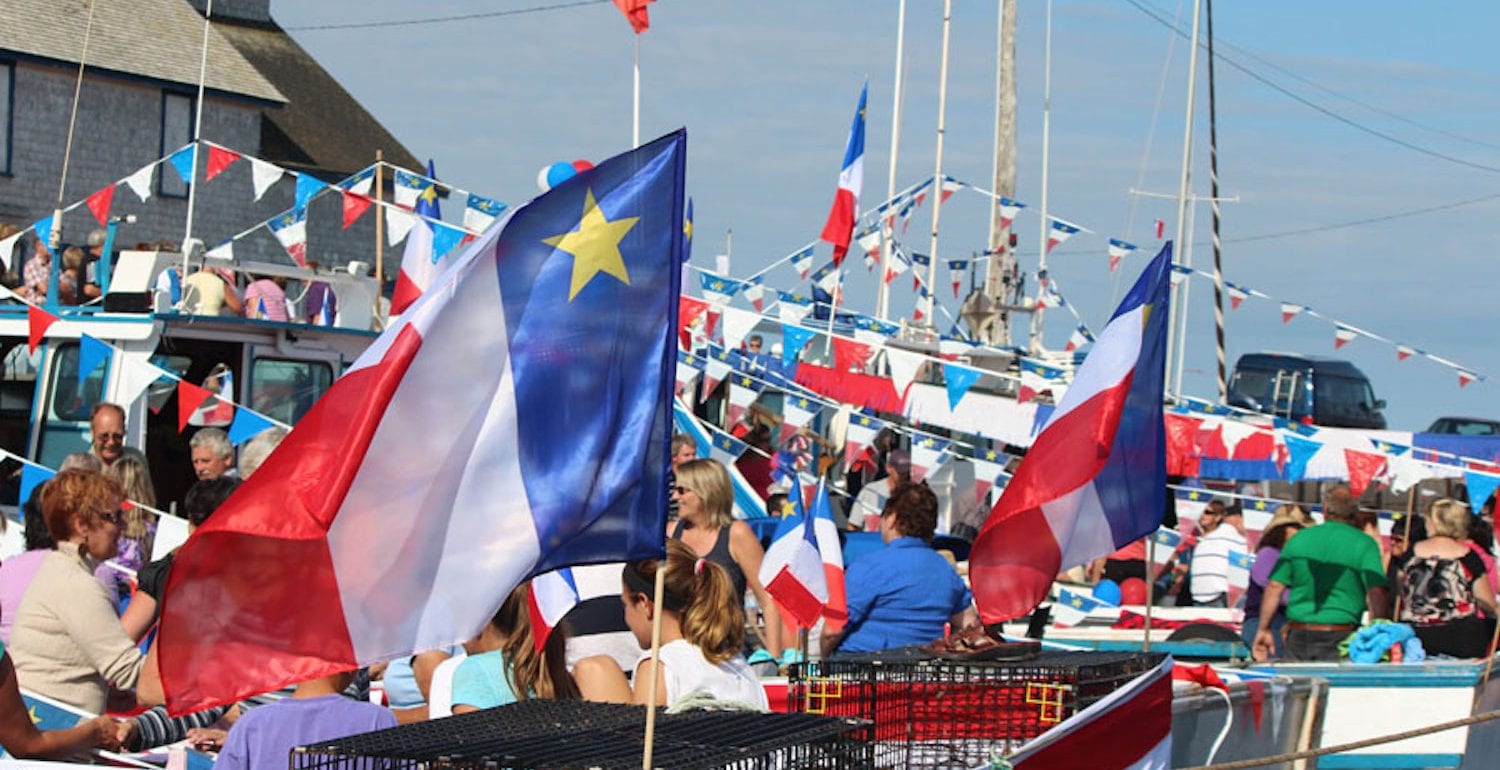 Several thousand people descend upon Abram Village on Labour Day weekend. For four days, parents, friends and visitors from all over participate in the many activities during this festival, which was inaugurated in 1970.

The entire village takes in a parade featuring floats and costumed performers. Another parade of decorated fishing boats draws crowds to the shore and the pier. The PEI rubber boot throwing competition leading to a provincial championship attracts men and women participants in several age categories and takes place for the duration of the festival, alternating with a strong woman competition.

The finals of the amateur musician and singer competition are also held during this time. An Acadian lobster feast, numerous performances by well-known Acadian performers and various other fun activities make this one of the most popular festivals in Acadia.
In conjunction with these activities, an agricultural exhibition that has taken place every year since 1903 rewards PEI's best grain, fruit, vegetable and livestock farmers. Farmers take advantage of the occasion to demonstrate their expertise and promote the importance of farming.
Artisans also exhibit their work during the festival. Both events transform all indoor and outdoor locations of Abram Village into one large festive atmosphere.